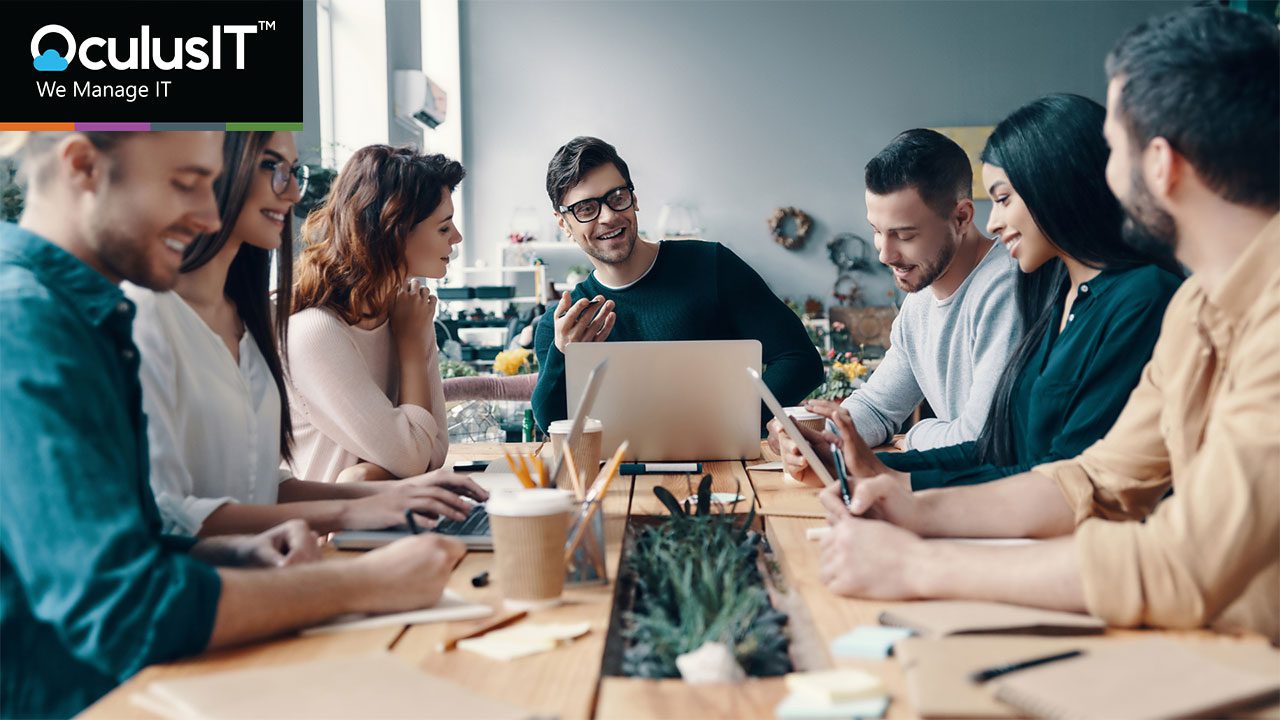 How to Manage Your Institution's ERP for Student Success
December 22, 2022
Today's technology has made it possible for higher education to manage their processes and operations more effectively and efficiently. One such technological solution for higher education is ERP or Enterprise resource planning systems.
ERPs – Automating the processes
Enterprise Resource Planning – or ERPs, as they are traditionally called- are systems that support the day-to-day operations and decisions of educational institutions. These multi-model applications often interface with an institution's existing software and offer functions such as data storing and processing, accounting, enabling HR decisions, student performance management, and so much more. As a result of their versatility and power, ERPs are a large part of the reason colleges and universities achieve student and institutional success.
ERPs can help institutions drive a more positive student experience with modern admissions processes, enhanced quality of communication with students, enabling the proper management and organization of student data, and more. However, achieving success with your ERPs is only achieved with the proper and timely management of your institution's enterprise systems.
At OculusIT, we specialize in managed application services and know a thing or two about how to optimize your enterprise systems for the best results. We have pulled together a few tips for the proper management of your institution's ERP systems to help you drive student success:
Installation and Coordination: ERP brings the institution's processes together in a single application system which enhances communication and the exchange of important information between the staff and student body. However, the proper coordination for representing all aspects of an institution's operations with software sometimes becomes an issue. Disparate systems create data silos forcing manual work to ensure that institutional data is updated across all systems. Institutions can benefit from a dedicated team focused on managing enterprise applications, to both handle the day-to-day maintenance as well as overarching system upgrades.
Ongoing Improvements: With the evolving higher ed environment and changing needs of the students, your ERP will require constant improvements and upgrades. Though adapting the ERP to a changing environment can take a lot of time and effort for the team managing the systems, the process is necessary to ensure the proper management of your institution's enterprise solutions.
Training and Support: Running an optimized ERP relies on receiving proper and correct data from its users as incorrect or missing data can skew query results and lead to dissatisfying results. Maintaining best practices and continued proper training on your institution's ERP or access to a reliable consultant is crucial for success. This is the reason for the ERP manager and the staff to input the correct data into the system which sometimes needs constant support and training of the personnel.
Security and Updates: One of the key functions of ERPs is to keep the institution's important information and data secure; however, any kind of risk in the institution's own operating systems, networks, or workstations can cause an ERP and its data to be at risk. Out-of-date systems can welcome security breaches and proactive work must be done to ensure any third-party ERP integrations are upgraded regularly to ensure the strict security measures are met. Maintaining best practices and routine updates of these parameters must be mandatory for every institution.
To streamline the entire functioning of an organization and ensure that each piece of data is in one place for accurate and efficient decision-making, the proper management of an institution's ERP and its possessed data is vital. However, many institutions don't have the bandwidth and internal resources for regular upkeep which can lead to negative implications on the success of an institution and its students' success as well.
Need Assistance? OculusIT is here….
OculusIT is a global, all-inclusive managed IT, security, and cloud services company exclusively dedicated to serving the education industry. Our strategy is to offer the most cost-effective and responsive partnership that provides flexibility and nimbleness in response to economic changes and directly contributes to higher education's ability to provide and maintain the highest quality IT services.
We bring more than 15 years of experience in delivering ERP-managed services that can manage the entire environment of your ERP from installation, cloud hosting, and security audits to the latest upgrades, value-added services, and training for institutional success.
Interested in driving student success through an efficiently managed ERP? Learn more at www.oculusIT.com.