Slate
Take advantage of OculusIT's Managed Services for Slate to address your institution's evolving admissions and enrollment needs. Unlock cross-departmental data sharing, streamlined integrations, and a seamless enrollment process with our Slate professionals. From implementation to process optimizations and more, we'll help you reimagine your Slate system.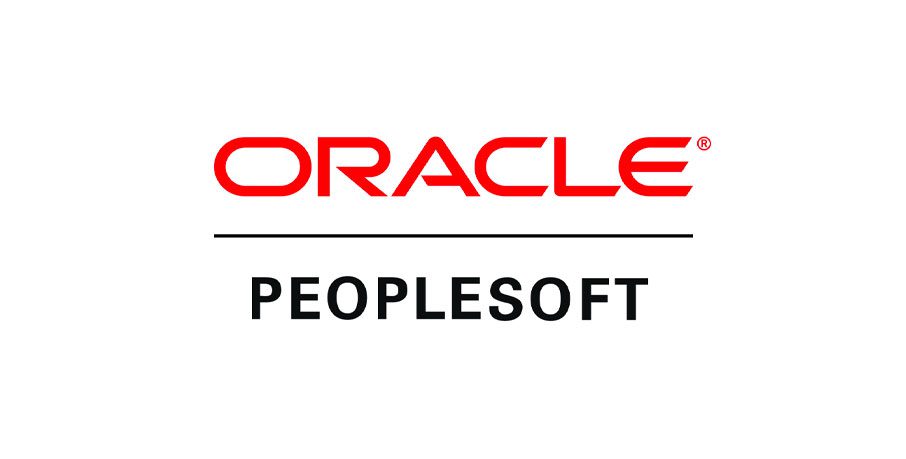 PeopleSoft
OculusIT offers a full suite of PeopleSoft Managed Services, including implementations, upgrades, enhancements, cloud hosting, and systems support for PeopleSoft ERP and HCM. Driven by our network of PeopleSoft talent, we'll leverage IT best practices based on a 24/7 global delivery model and proven methodology to supplement your IT team.
All trade names, registered or otherwise, are property of their respective owners. OculusIT is not affiliated with or endorsed by Ellucian®, Jenzabar® Salesforce® or Workday®.