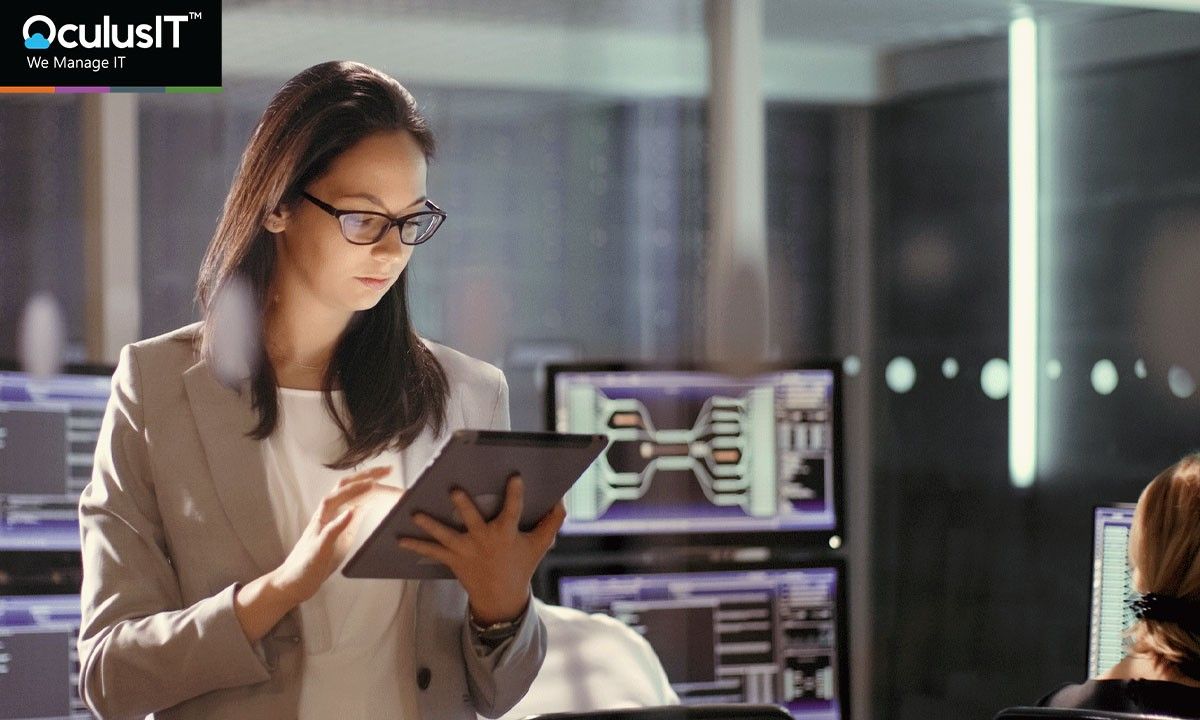 5 Reasons Why Your Institution Should Consider Security Operations Center-as-a-Service
October 28, 2022
Cybercriminals are continuously finding new ways to hack into institutional systems and data. Countless malware scams like phishing, ransomware, trojans, and viruses attack higher ed institutions daily. According to Hackmageddon, a website that tracks security breaches, only a handful of US higher education institutions have publicly disclosed cyberattacks in 2022.
Cyberattacks pose constant risks to higher ed institutions and can even force an institution to shut its doors. Within the past year, the Board of Trustees at Lincoln College in Illinois voted to close the school at the end of the 2022 spring semester after cybercriminals encrypted the institution's data, shutting off access to critical information related to enrollment, admissions, and fundraising.
However, figuring out how to protect your institution with only internal resources is no easy feat, and creating a security infrastructure from scratch involves considerable investments. Higher education institutions are traditionally underfunded when it comes to cybersecurity measures, and the blurring lines between technology and remote learning models in the aftermath of the COVID-19 pandemic have exposed the vulnerability of institutions' IT systems and the volumes of sensitive data they house.
Security and risk leaders at the helm of higher education must think beyond conventional measures and consider outsourcing their security programs to a managed security service provider. Higher education institutions can gain end-to-end visibility and 24x7x365 threat protection and response, freeing up internal resources to focus on high-priority work by leveraging Security Operations Center-as-a-Service (SOCaaS) based on a shared model.
As a proud provider of Managed IT and Security Services, exclusively for higher education, we wanted to share our top five reasons why higher education institutions should opt for 24×7 managed security operations center service (SOC-as-a-Service).
1. Gain access to an expert security team
Why build a SOC team from scratch when you can take advantage of our organization's highly skilled operations team? Building an in-house Security Operations Center team is not only resource intensive, but costly too. Then, once it's created, you are responsible for not only managing it, but ensuring it is adequately staffed for around-the-clock monitoring, including nights, weekends, and even holidays. Instead, when you leverage SOCaaS from OculusIT, you have access to higher education technology experts for 24×7 support so your team can focus on priority projects on campus.
2. Improved threat management for your Institution
The 24x7x365 managed SOC model hunts down threats before they even hit your systems. They offer the latest threat intelligence using sophisticated security technologies to identify your vulnerabilities before the hackers do. An expert SOC team will provide you with advanced monitoring, analysis, and investigation of all security breaches and threat attempts.
3. Manage regulatory compliance
Ensure your institution follows the mandatory rules and regulations outlined by acts like GLBA, GDPR, HIPAA, and FISMA. A highly trained expert SOC team will ensure that your assets are protected and offer you relevant certifications to ensure compliance is met and maintained.
4. Minimize your operational costs
Building and maintaining a Security Operations Center is cost intensive. It often requires dedicated IT hardware assets to run and comes with an additional licensing fee. Then factor in staffing and training a full team for 24×7 monitoring, and the costs can go through the roof. A more cost-efficient approach is the shared model that SOCaaS offers. Institutions can avoid the hassle of hiring, training, and maintaining an internal SOC-specific team when they go with an expert SOC services provider.
5. Simplify your processes and focus on core tasks 
While your campus has multiple goals to focus on, managing your cyber threats and network vulnerabilities shouldn't be one. With an expert team taking care of your network security, you have one less thing to worry about. Offloading the tedious tasks so your team can focus on work that drives value for your institution. When executed properly, managed SOC services become a direct extension of your IT team, working in harmony with your on-campus staff.
OculusIT Can Help
OculusIT EYE, our robust SOC-as-a-Service (SOCaaS) offering, leverages machine learning and artificial intelligence, transforming how higher education institutions can secure and monitor their applications, databases, and networks. This intuitive SOC works through a self-service portal that augments the decision-making capability and mitigates risks faster than usual. More than 100 higher education institutions trust our SOC services to protect and manage their information technology assets. Click here to learn more!