24×7 Security Operations

Center-as-a-Service (SOCaaS)


to Fortify Networks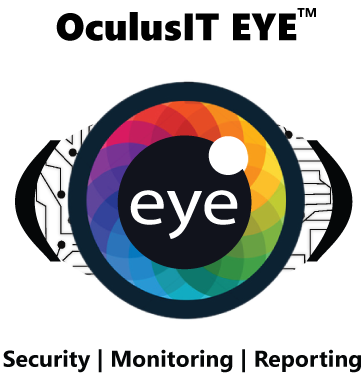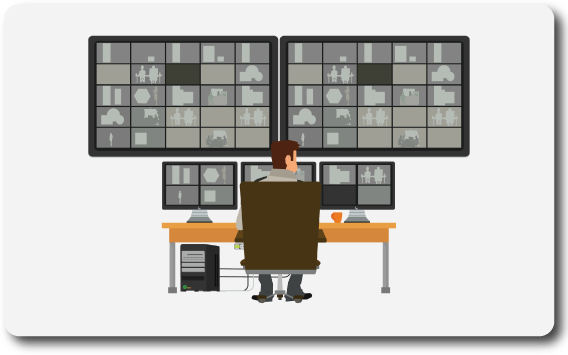 Security Operations Center-as-a-Service (SOCaaS)
Colleges and universities worldwide focus on enhancing the overall "student experience" with the latest cloud technologies, improved IT infrastructure, and securing all systems and data from cyber threats. Yet, campus IT networks are one of the top targets of cyberattacks, and one unpatched system on the network is enough for a ransomware attack. Therefore, it is most critical that cybersecurity be our first and foremost concern.
Top 5 Reasons for Campuses to Consider SOC Services
We hunt down cyber threats before they reach the systems via advanced 24×7 behavioral monitoring.
We protect your data and assets with certified regulatory compliances.
We simplify the processes to help campuses focus on their core student goals.
We help avoid additional costs of maintaining a cybersecurity team.
Campuses leverage the expertise of the best security team instead of starting from scratch.
Why is OculusIT EYETM the perfect SOC solution for your campus?
Aggregation Correlation
We Correlate and analyze security event data from across your network and respond to them.
Threat Intelligence
Behavioral analytics and predictive modeling using AI and machine learning.
Advanced Security Support
Highly skilled and certified security specialists for remediation.

OculusIT Security Operations Center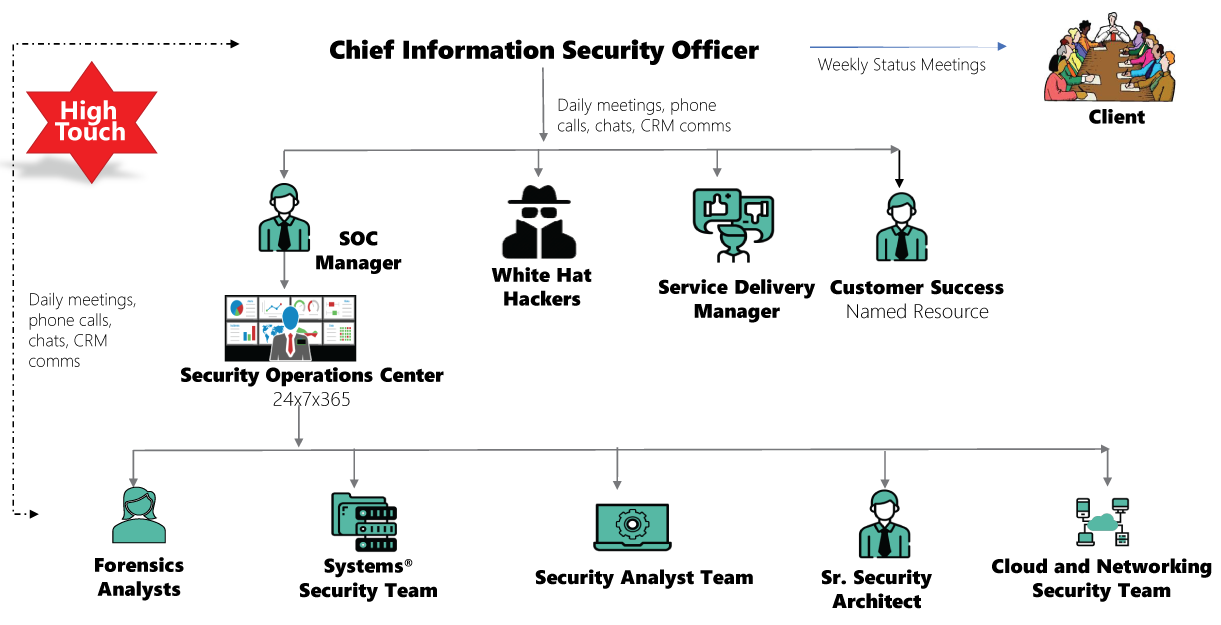 Project Timeframe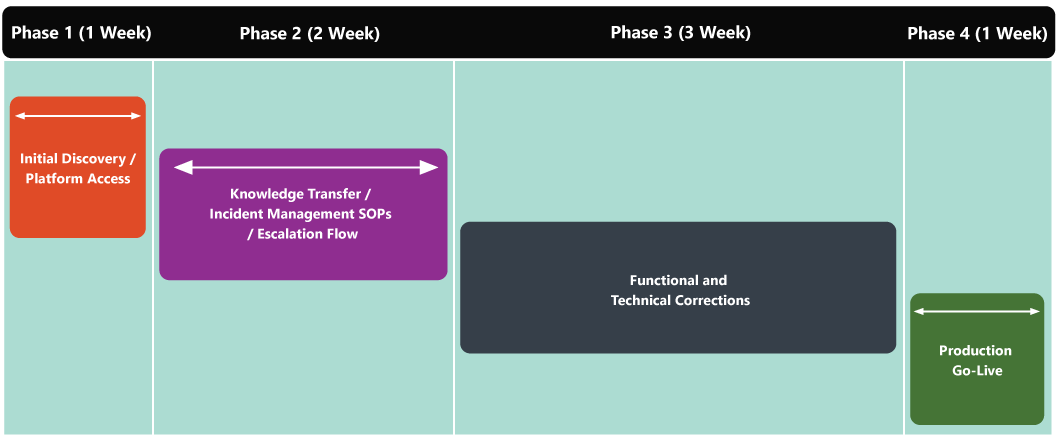 Integration with SOC Tools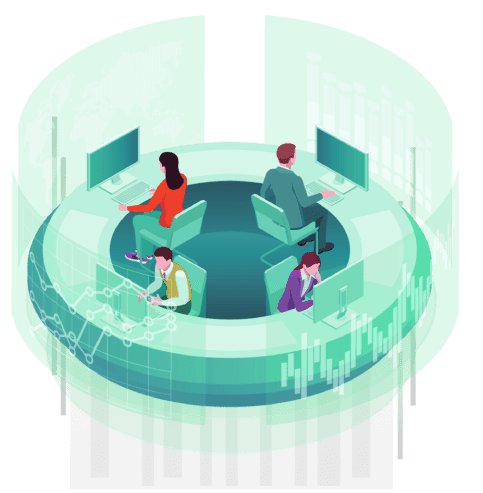 Integration with SOC Tools based on SNMP TRAPS