OculusIT Easy Access

Your One-Click Solution for Complete Identity and Access Management
As hybrid work and learning environments become more commonplace, higher education faces challenges with cybersecurity vulnerabilities and ensuring operational efficiency. As students and faculty seek easier access to their online tools, identity and access management is the go-to strategy to authenticate role-based users and protect institutional data and systems.
Introducing OculusIT Easy AccessTM, an affordable solution for higher education that protects your institution against compromised user credentials and easily cracked passwords – common entry points for hackers looking to plant ransomware or steal data. Comprised of Single Sign-On, Multi-factor Authentication, Self Service Password Manager, and more, OculusIT Easy AccessTM will simplify your end-user experience with a single click and free up internal resources for priority projects.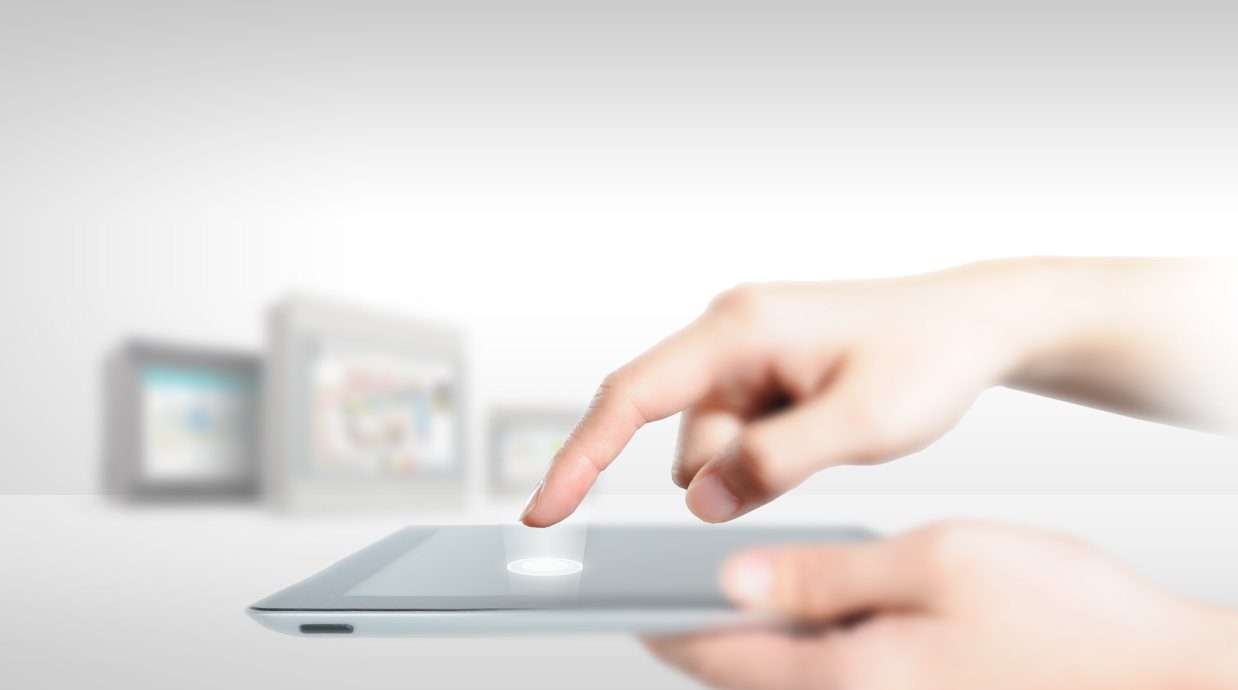 Provide secure, one-click access to 500+ applications on a single platform.
Reduce help desk interactions and operational costs.
Improve security and keep threats at bay with multi-factor authentication.
Reinvent the password reset process and more.