DR-as-a-Service
Best-in-Class Capability
In a business environment where instantaneous data availability is a prerequisite and a significant success factor ensuring customer engagement, protecting this valuable asset has become the top priority for businesses. The key factor in deploying a robust DR plan is to have a reliable partner who can consult, deploy, and manage your DR program.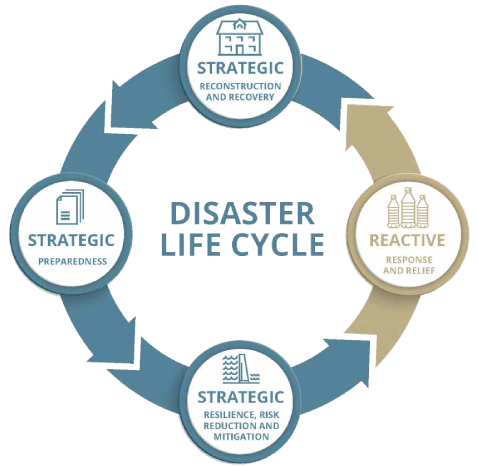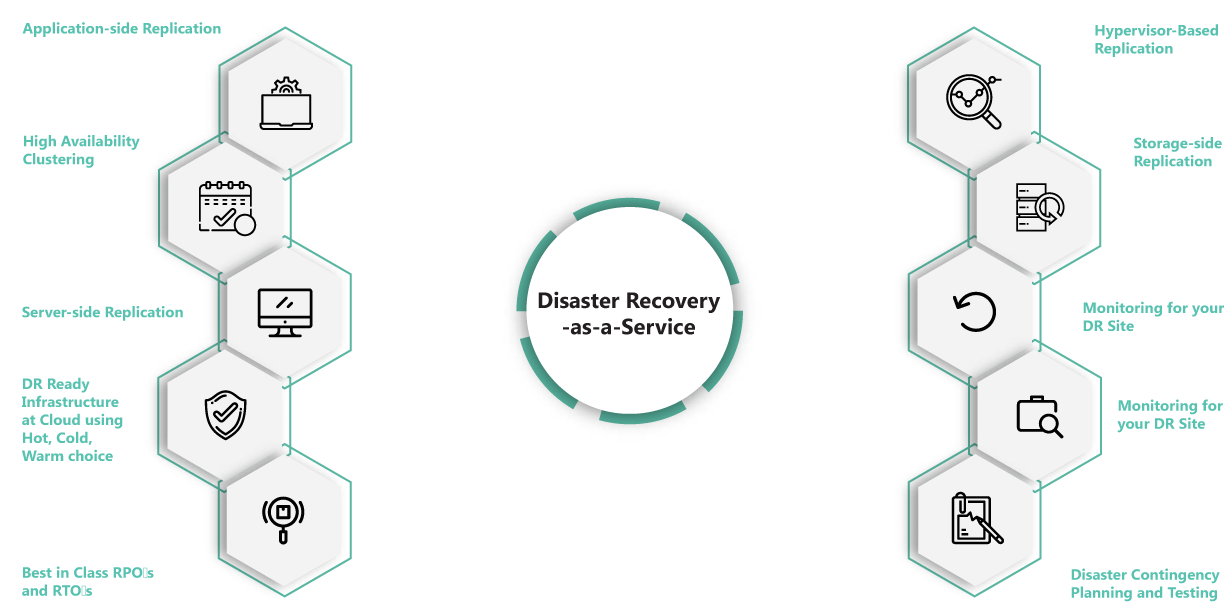 Business Continuity
Backup and recovery
Universal APIs
Visibility and monitoring
Protect data in the cloud
Physical workloads
Orchestration and automation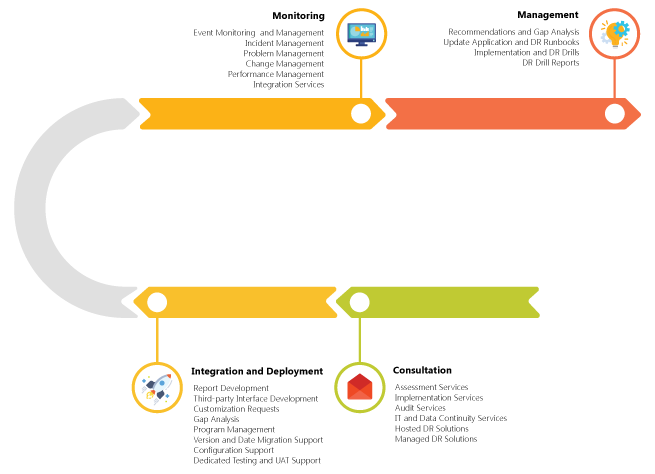 Disaster-Ready Campus With
OculusIT Disaster Life Cycle Management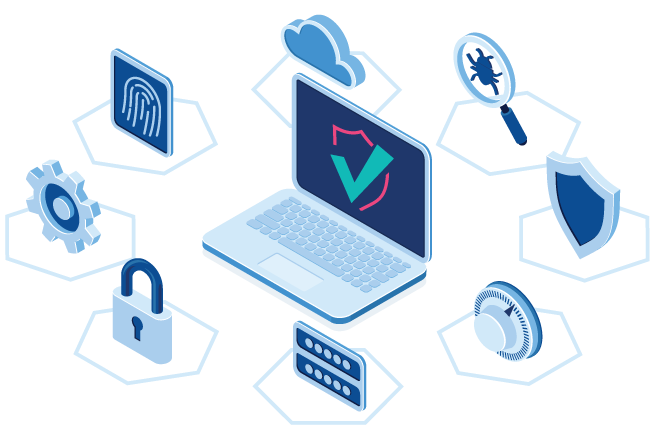 OculusIT Hybrid Cloud
We host a DR site at OHC to protect the most critical databases, including Oracle, MySQL, SQL Server, and enterprise applications such as SAP. Replicating the machines into a low-cost staging area can significantly reduce the disaster recovery infrastructure cost.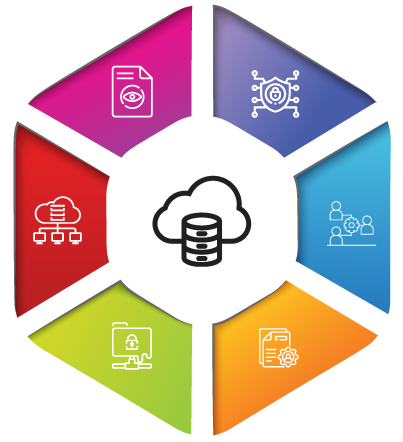 Making Institutions Resilient Against Disasters.
Building Hyper-Available Campuses.
We help protect campuses against disasters, disruption, and downtime with hyper-available cloud solutions. We minimize the impact of calamities and cyber-attacks with in-depth analyses, testing, and designing.