Over 100 Higher Education

Institutions Trust Us For Complete Banner® Management.
OculusITTM has been serving the higher-ed industry for over 15 years with Banner® management expertise. We have the skillset and experience to oversee your entire Banner® environment, from installation, cloud hosting, security audits to the latest upgrades and value-added services.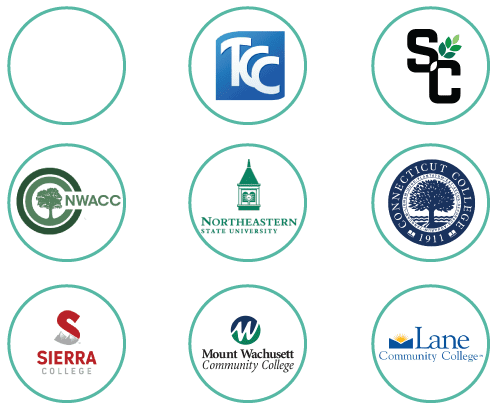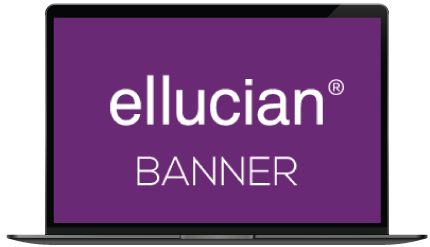 OculusIT Capabilities in a Managed Services Model for Banner®
Simplify your database administration with an expert team that is agile and adaptable to your institution's changing needs. Our Banner® experts include highly trained DBAs, programmer analysts, and developers that optimize, recommend, upgrade, and manage your entire Banner® environment. We offer on-site, remote as well as after-hour services for Banner®.

Our Consultation Portfolio for Banner® Managed Services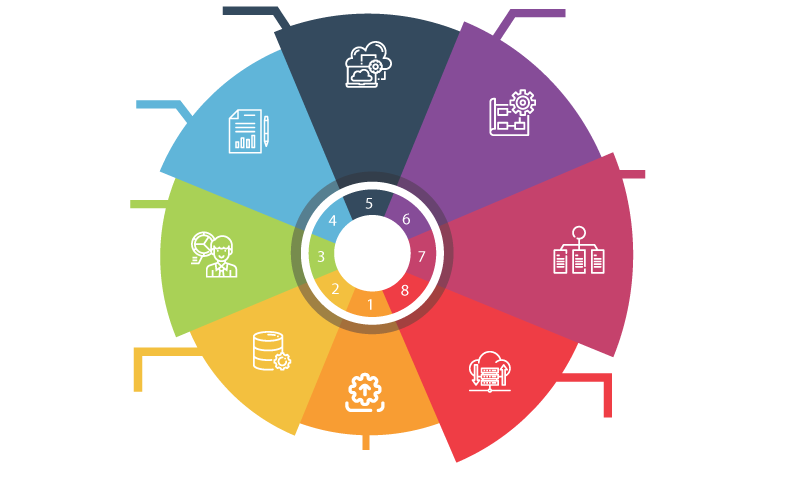 Banner Managed Services Value Add:
AI-Powered
24×7 Helpdesk
Backup and Disaster
Recovery
Multi-Factor
Authentication
Global Cybersecurity Operations Center – 24×7 Staffed Network Operations Center and Security Operations Center
Managed Services Organization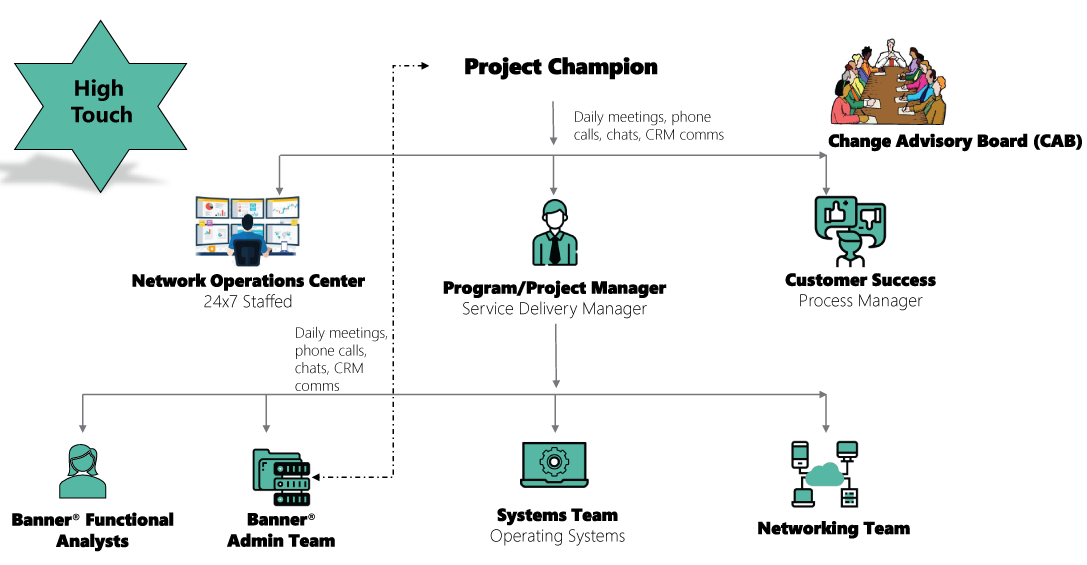 Why Banner Managed Services: