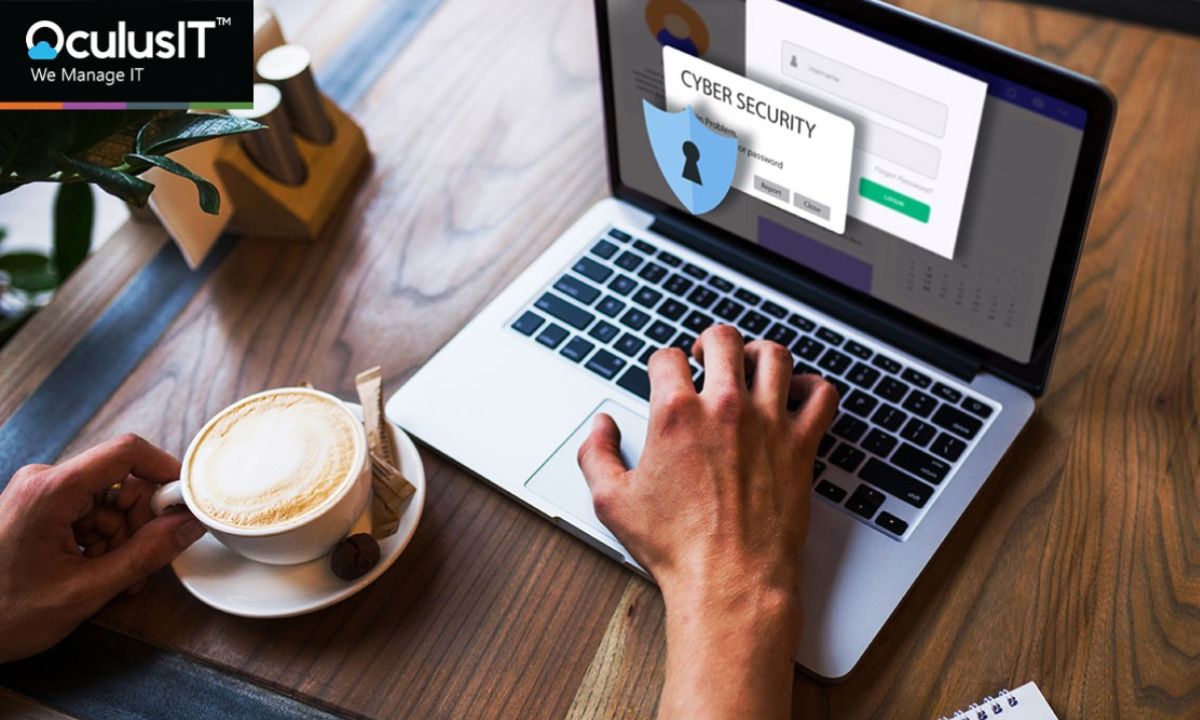 Top 6 Reasons to Boost Cybersecurity in Higher Education
September 30, 2022
According to The State of Ransomware in Education 2022, Sophos notes that higher education is among the fastest-growing segments actively being targeted by cybercriminals around the world. As colleges and universities struggle to keep up with the latest technologies and cybersecurity practices, there has been a notable spike in cyberattacks. Simply stated, higher education institutions have become the most opportunistic, attractive, and easy target for any kind of cyberattack.
Our team of experts is focused on boosting cybersecurity in higher education to improve the overall institutional and student experience. With higher education institutions ranking last on cybersecurity preparedness, we have outlined the top 6 reasons to boost cybersecurity at your institution:
Evolving Cybercrimes and Smart Cybercriminals: 
With cybercriminals becoming smarter, cyber crimes have become more sophisticated and are evolving at an increased rate. Furthermore, cybercriminals can quickly detect the loopholes in an institution's security system and expose them for profit.
Financial Losses:  
A single cyberattack can cost education institutions millions of dollars, and in some extreme cases, cause an institution to close its doors. While an institution may be able to financially recover from an attack, reputation damages, lack of constituent trust, loss of productivity, and increased downtime have immeasurable implications, financial and otherwise. The recent IBM report shows that the cost of the data breach has surged by 13% from 2020 to 2022.
Data Privacy:  
Most higher education institutions incorporate software as a service for accelerating activities including enrollment, student and teacher records, alumni giving, and more, which brings a huge volume of sensitive electronic data into the institution. When combined with a weak security network and unsecure systems, cyber thieves can easily attack, increasing the risk of data theft and compromising an institution's commitment to data privacy.
Compliances and Regulations: 
Higher education institutions managing digital data have attracted the attention of federal regulations including GLBA and GDPR. The recent GLBA Safeguards Rule requires all public and private Title IV institutions (both nonprofit and profit) to take a range of specific security measures, including encrypting customer information to enhance data security. Additionally, these institutions will be required to designate a Chief Information Security Officer to implement and manage the school's information security program.
Decrease in Productive Time:  
Dealing with incoming threats and cyber breaches brings ample loss to an organization's productivity. A single cyber-attack can take hours–and sometimes even days–to get mitigated. It is not uncommon for campus-wide systems to be shut down and for class schedules, including finals, to be moved or canceled. This hindrance creates a disruption of learning and constituent frustration, negatively impacting the student experience and ultimately hurting the institution.
Reputational Damage:  
Apart from all this, the most profound consequence of a cybersecurity breach is the lasting damage to an institution's reputation. Not only is institutional data compromised, but trust is broken which impacts everything from enrollment to annual giving. It is absolutely vital for all higher education institutions to invest in a robust cybersecurity program to protect their school in the long run.
OculusIT Managed Security Services: Safeguarding your Institution 
The best way to protect your institution from cyberattacks and avoid being an easy target is to invest in your institution's IT security posture. Managed Security Services like 24×7 Security Operations Center-as-a-Service, Identity Management, Security Assessments, and more can provide your institution's IT team with the support they need to keep security measures tight while empowering staff to focus on priority projects.
OculusIT brings best-in-class managed security services and security operations centers exclusively tailored for the unique needs of higher education. OculusIT is a global and all-inclusive managed IT, security, and cloud services company dedicated to serving the education industry. Our strategy is to offer the most cost-effective and responsive partnership that provides flexibility and nimbleness in response to economic changes and directly contributes to higher education's ability to provide and maintain the highest quality IT services.
Ready to bolster your institution's cybersecurity program? Let's chat!