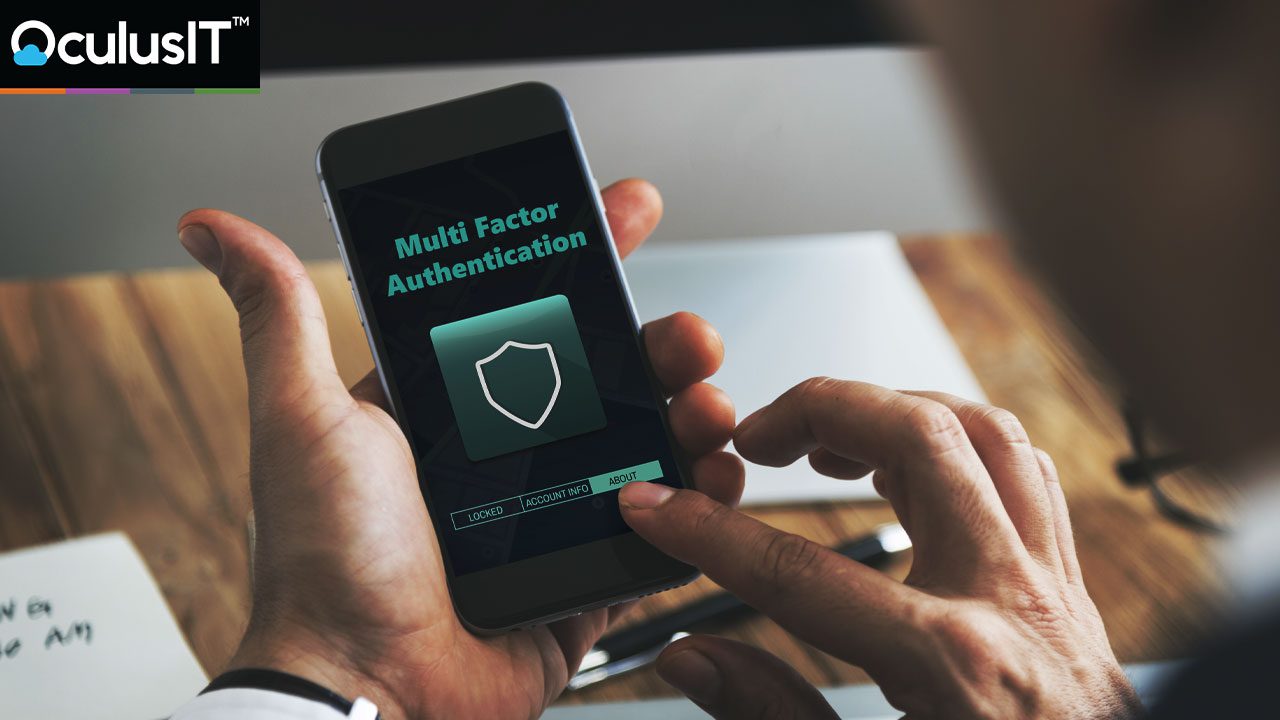 The Importance of Two-Factor Authentication in Higher Education
March 30, 2023
Colleges and universities serve a large and diverse group of information technology players which fall into three different categories: faculty, staff, and students. To best support them, higher education institutions often require multiple types of personal and general information from them to create a safe and secure online environment.
However, with the increasing cyber threats and incidents of identity theft, higher education institutions must be held accountable for ensuring the utmost protection of sensitive user information. This is where two-factor authentication plays a critical role.
Two-factor authentication is the use of those two independent means of evidence or factors to determine the identity of the user. It is accomplished by combining any two of the three "somethings" listed below:
Something you know
Personal Identification Number (PIN)
Password
Something you have
Smartphone
Token
ID Badge / Smart card
Something you are
Fingerprint
Retinal Scan
Voice Pattern
Typing Cadence
The Increasing Importance of Two-Factor Authentication for Higher Ed
Recently, the education sector has been under great pressure with the growing frequency of cyberattacks including phishing, ransomware, denial-of-service attacks, and many others. Plus, institutions moving toward remote and online learning are seeing more and more data breaches within the higher education industry.
To help protect your institution, OculusIT  is here to share the importance of two-factor authentication for your higher education institution:
Enhanced Security: With passwords becoming easier to guess and compromise, the complexity of passwords and two-factor authentication has become a need for the Higher Ed industry.
Time Efficiency: With the issue of forgetting passwords, the increase in time and effort spent on user support has created the need for two-factor authentication.
Reduced Risk of Data Theft: Above all, most of the methods for resetting passwords are quite unsecure, which increases the risk of data theft. Requiring the added security of two-factor authentication provides another layer of protection for data theft.
Reduction of Identity Theft: Enabling two-factor authentication is one of the best ways to enhance the existing security at institutions, reducing the chance of identity theft since it relies on the something you know, something you have, something you are
Meeting Regulatory Compliance: Implementing two-factor authentication is quickly becoming a key requirement when coming to most industry standards.
In Conclusion
With more higher education institutions moving towards digital transformation, tightening your cybersecurity posture has become more important. The added layer of security in the form of two-factor authentication gives additional protection.
OculusIT is proud to offer OculusIT Easy Access, our complete identity and access management (IDAM) solution, which includes multi-factor authentication. With OculusIT Easy Access, institutions can offer the flexibility to security log in from anywhere with adaptative authentication on the go, ensuring the right user is accessing the account and that their data assets are protected.
Interested in adding this extra layer of protection for your institution? Let's chat!