Partner with OculusIT to Implement the New Modernized Student Information System by Columbia University and Unifyed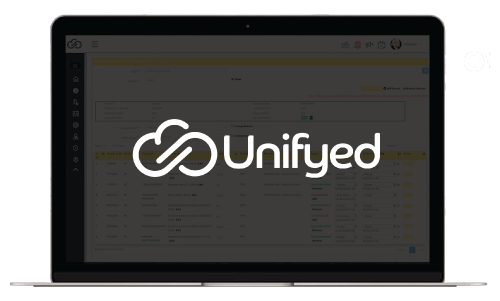 About Unifyed
Unifyed™ builds solutions exclusively for higher education that promote immersive student experiences, maximize security, increase operational efficiency and provide data-rich insights for staff constituents to boost retention and create a student-centric campus.
Why Unifyed?
Higher Education Expertise
Modern Architecture
Cost-Effective
Unifyed™ Engage
Unifyed™ Engage equips institutions with a highly intuitive, customizable, and simple-to-execute solution designed exclusively for higher education. Engage integrates with all major enterprise applications including SIS, LMS, email and more, making relevant information readily available across all devices.
Features:
Student Engagement Applications
Targeted Messaging
Integration
Unifyed™ Verify
Built-In Analytics
Unifyed™ Publish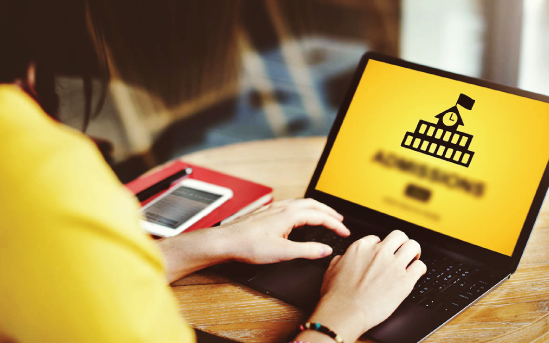 Unifyed™ Admit
Unifyed™ Admit is a complete student recruitment platform designed to help higher education institutions automate their entire student recruitment process. It helps in improving overall communication to engage students, derive meaningful insights, and simplify other admin tasks.
Features:
Automatic Recruiter/Admission
Counselor Assignment
Communication Plan
Checklist Assignment
Academic Calendar
Student Data and Information
Unifyed™ Student
Unifyed™ Student is an analytics-first approach solution to deliver the best-in-class constituent experience. With the swift implementation in just 3 to 6 months, institutions of all sizes can leverage customized solutions and witness a rise in campus-wide productivity, student engagement, and communication.
Features:
Instant analytics and easy Ad-hoc Reporting
Customizable and Intelligent Forms