Student Services

Service Desk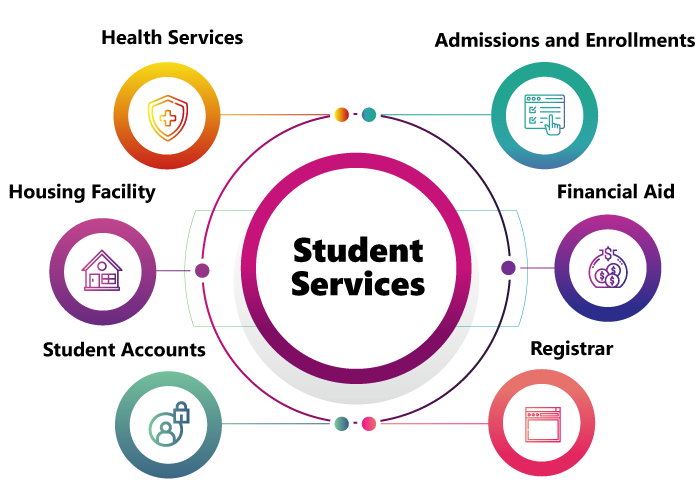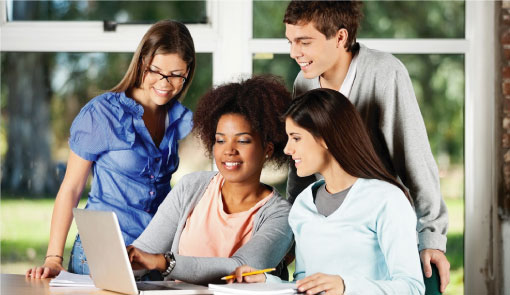 Admissions and Enrollments, Financial Aid, Registrar, Student
Accounts, Housing, Health Services
OculusIT Contact Center Solutions help students cut down on time spent in long queues or getting shuffled from office to office. Be a future ready institution with OculusIT, where students can come to review their bills, financial aid, registration, order a transcript and many more through one common help desk.

Admissions and Enrollment
Application processing and missing requirements
Basic recruitment inquires
Lead evaluation
Correct routing of calls to appropriate offices

Financial Aid
Tuition and fees
Applying for financial aid
Missing documents
Accepting financial aid awards

Registrar
Class registration
Grades and grading
Academic advising
Transfer credits

Student Accounts
General student account questions
Tuition and payment plans
Refunds
Tax information

Housing Facility
Application processing and missing requirements
Frequently Asked Questions
– Deadlines
– Dormitory Description
– Meal Plan Cost

Health Services
Appointment setting with medical personnel
Community resources guide
Emergency Hotline, warm call transfer service to appropriate admin staff

After-Hours IT Support
Including Weekends & Holidays
If you want to make sure that somebody is always there to support your student, faculty member and administrator even during non-business hours and weekends, this is where OculusIT after hours support service can come to your salvage as we can turn every hour to a business hour.

24x7x365 IT Support
We believe support should be available whenever it's needed hence all of our programs whether it's inbound/ outbound help desk services are supported 24-hours each day, 7-days per week, for 52-weeks each year.