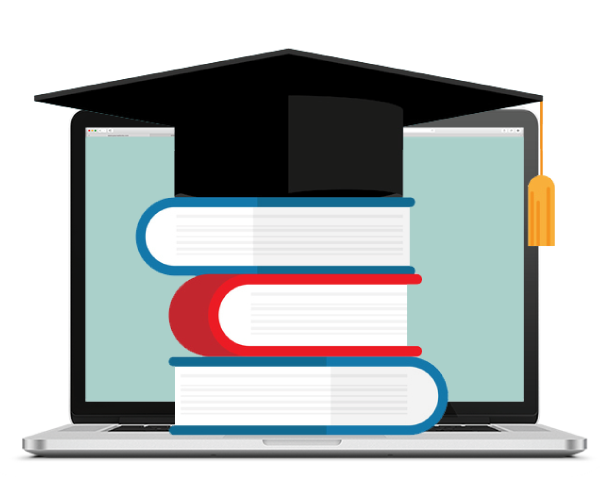 Re-Defining Student Financial Aid Support For Higher Education
OculusIT Financial Aid Contact Center outsourcing solutions support student/parents through the entire financial aid process i.e. from identifying financial aid need till award acceptance.
Service matters – Research indicates that 68% of students
who do not re-enroll give customer service as the prime
reason.
The scope of work for Financial Aid Service Support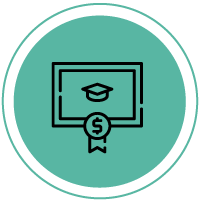 Grant/Scholarship options
available and eligibility criteria's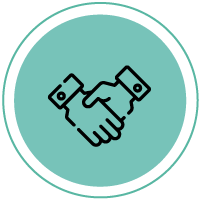 Application completion
assistance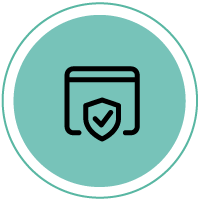 Financial aid verification
process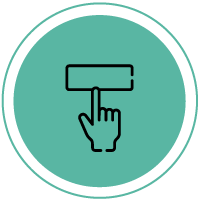 Expected family contribution
After-Hours IT Support
Including Weekends & Holidays
If you want to make sure that somebody is always there to support your student, faculty member and administrator even during non-business hours and weekends, this is where OculusIT after hours support service can come to your salvage as we can turn every hour to a business hour.
24x7x365 IT Support
We believe support should be available whenever it's needed hence all of our programs whether it's inbound/ outbound help desk services are supported 24-hours each day, 7-days per week, for 52-weeks each year.