Run your organization at peak

efficiency with

Colleague® Cloud Hosting & Managed Services

OculusIT is the largest SIS Cloud hosting provider to higher education institutions in North America.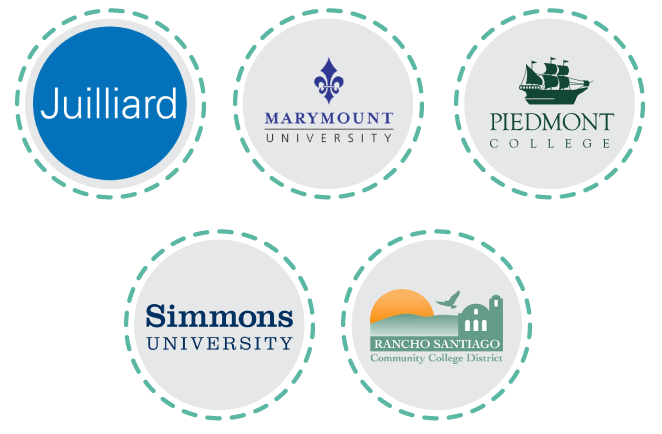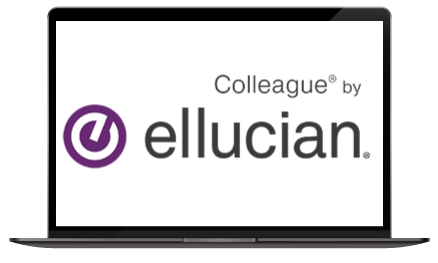 Colleague® Managed Services
Focus on driving student success by leveraging our expertise in Colleague® hosting and managed services for your organization. We offer implementation and managed services for your Colleague® database, application, backup, and servers and help you optimize operations and cut costs.
Challenges & Opportunities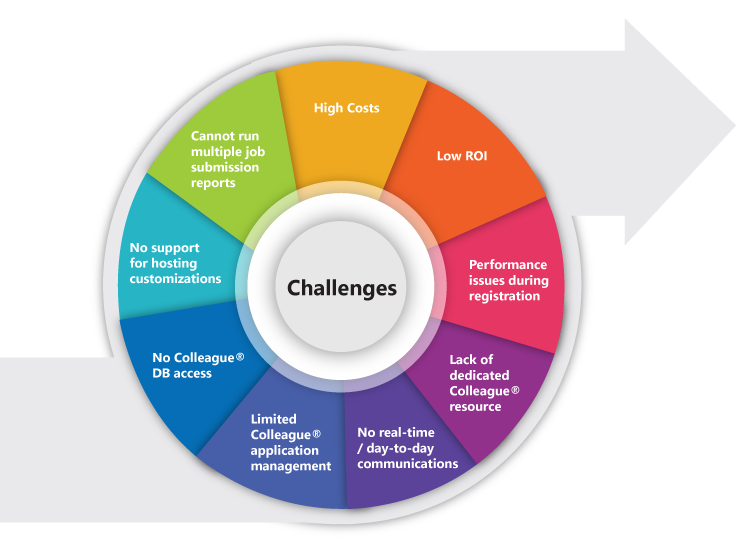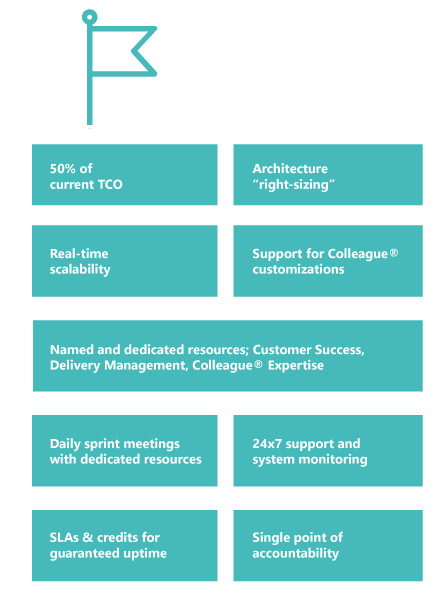 OculusIT Portfolio for Colleague® Managed Services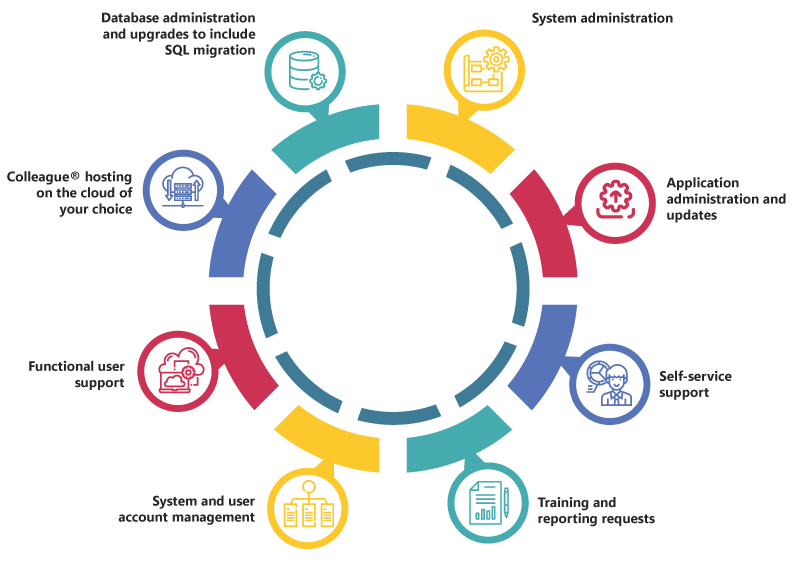 AI-Powered
24×7 Helpdesk
Backup and Disaster
Recovery
Multi-Factor
Authentication
Global Cybersecurity Operations Center – 24×7 Staffed Network Operations Center and Security Operations Center
Managed Services Organization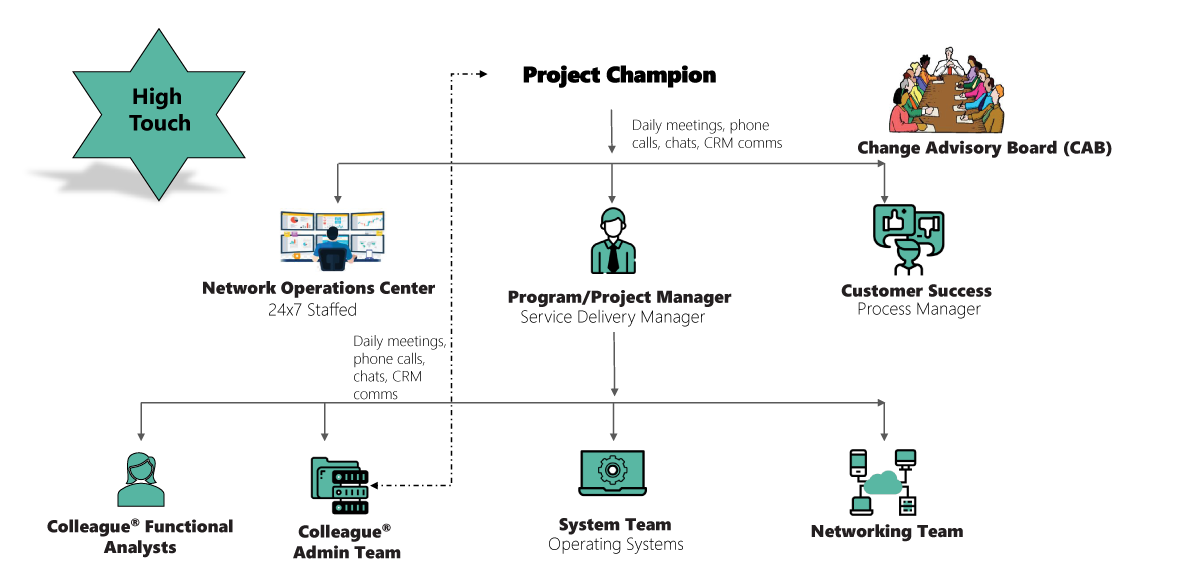 Colleague® Managed Services