Trusted by Over 100 Higher Education Institutions for the end-to-end management of Banner® by Ellucian®
OculusIT brings along 15+ years of experience in delivering Banner® management expertise to the higher-education industry. The breadth of our niche services encompasses managing the entire Banner® environment, from installation, cloud hosting, security audits to the latest upgrades and value-added services.
Error: Contact form not found.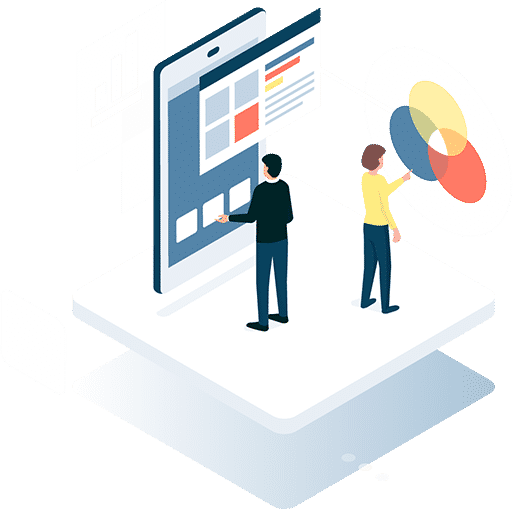 Our team of experts operating on agile and DevOps methodologies help simplify database administration challenges to address the evolving needs of higher education institutions. Our Banner® experts comprise highly trained DBAs, programmer analysts, and developers who manage, optimize, and upgrade the entire Banner® ecosystem. In addition, we offer on-site, remote, and after-hour engagement models for Banner®.
Our Banner Managed Services start at $47/hour
*Price will vary slightly based on Banner® configuration
Our Consulting Portfolio for Banner Managed Services
Banner® software installation, upgrade, and migration
DBA services
Programmer Analyst support
Argos® reporting
Banner® 8 to Banner® 9 migration
DegreeWorks® implementation, upgrade, and cloning
ODS implementation and upgrade
Single Sign On to Banner Self Service and Admin Pages
Banner® security audits
Ethos® implementation and support
Ellucian Solution Manager® implementation and support
Application Navigator® implementation
Luminis® installation and support
BEP® installation and upgrade
BRIM® installation and upgrade
Banner® workflow implementation and upgrade
Our Banner Value-Added Services
AI-Powered
24×7 Helpdesk
OculusIT offers AI-powered 24×7 helpdesk services for Banner® management and support, enabling institutions to personalize messages to FAQs, handle multiple end-users, reduce maintenance costs, and ensure a 10x faster query resolution rate.
Backup and
Disaster Recovery
Our cloud backup and disaster recovery solutions, such as impact analysis, built-in WAN acceleration, one-click failover mechanism, testing and support, ensure all Banner® applications are always up and running.
Multi-Factor
Authentication for Banner
Adaptive MFA, including role-based authentication, push authentication notifications, diverse detection criteria, and fingerprint authentication, allows institutions to access their Banner® resources from anywhere, anytime, with complete control to authenticate them securely.
Global Cybersecurity
Operations Center
OculusIT offers higher education institutions end-to-end security and monitoring of their business-critical Banner® applications via 24×7 Network Operations Center (NOC) and Security Operations Center (SOC). Our services include threat detection and response with real-time data enrichment, analytics, incident management, and flexible deployment options.
Disclaimer: All trade names, registered or otherwise, are property of their respective owners, all rights reserved. OculusIT is not affiliated with or endorsed by Ellucian®, Banner® or Colleague®.