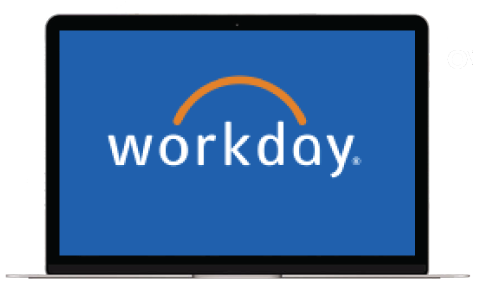 About Workday®
Today, the importance of gaining workforce insight to align the right resources for your campus cannot be stressed enough. With Workday®
managed services from OculusIT, you can combine finance, HR, and planning to solve your biggest challenges through our unparalleled expertise in hosting and consultation support. We offer Workday® implementation and rollout, process configurations, version upgrades, ongoing learning and support.
Core values
The following core values and beliefs define what's important to us at Workday:
Employees
Most fundamentally, people are the core of our business. Without them, we would not have a business. We hire the best and expect great
accomplishments.
Customer Service
Every investment and decision we make has our customers in mind, and we pull out all stops to make the satisfaction of our customers paramount.
Innovation
We aim for innovation not only in our development organization but also in the way we approach all aspects of our business.
Integrity
We say what we mean, and mean what we say. We stick to our commitments, treat everyone equitably, and communicate openly and honestly.
Fun
We also feel it's important to have a sense of humor. We like to laugh—it makes our work that much more enjoyable. We also invest in community and company events that help our employees and their families feel a connection to Workday beyond business as usual.
Profitability
Long-term economic success is what helps us provide employees and customers with the best productivity tools, solutions, and services. While important, profitability is not why we exist. Simply put, at Workday we exist to make and provide great products and services.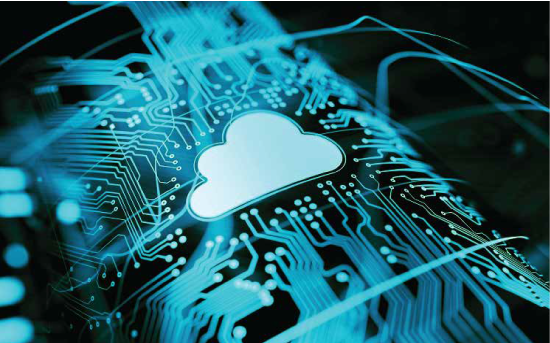 Mitigate risk and improve compliance
Rely on our experts in risk management to help you implement and manage plans on:
Data and network security
Disaster recovery
Network security audits
Rapid Return on Investment (ROI)
Simplify the most complex Workday® challenges with a streamlined approach from OculusIT. We aim to accelerate your return on investment with an excellent project management and tools that reduce security risks and help you achieve success.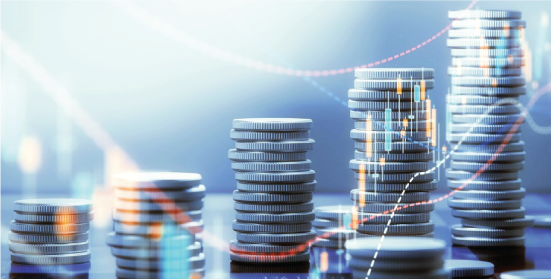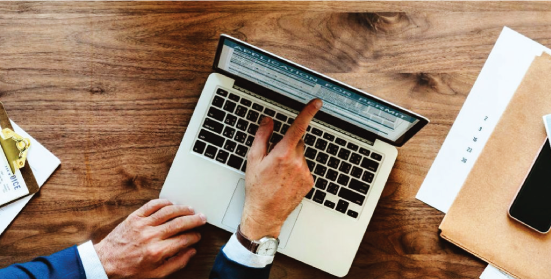 Workday® Human Capital Management (HCM)
Make your campus decisions meaningful for your students with our student-centric benefits and payroll solutions for Workday®.
Workday® Financial Management
Leverage from our years of unparalleled expertise in managing your Workday® financial management deployment services. Drive ongoing improvements at your campus environment and build student satisfaction by a strong understanding of their needs.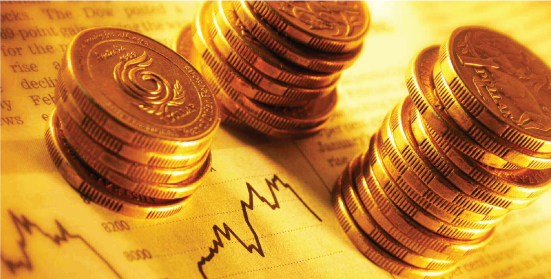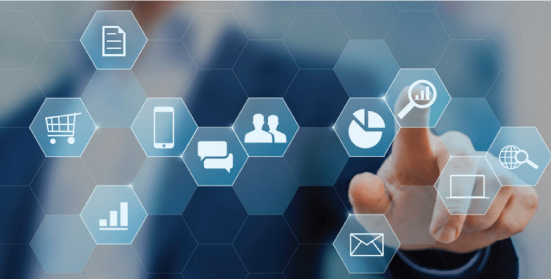 Seamless Integrations
Simplify the integration process with our seamless solutions for third parties and data sources. We help you leverage the data you need to solve the most difficult challenges on Workday®.
Continuous Optimization
Get the most out of your Workday® investments by extracting maximum value through our continuous optimization services. We help you increase your ROI and build a robust strategy around your Workday® operations.