The recent changes to the higher education security landscape have had a profound impact on institutions, but we've found that schools are struggling to understand the depths of its impact. Join us on Thursday, October 6 at 1:00 p.m. ET as OculusIT's Chief Information Security Officers, Vince Vargiya and Brian Cornell, discuss the latest trends with cyberthreats, how to best address the evolving cyber risks, decode the latest GLBA regulation changes, highlight best practices, and share valuable insights to ensure your institution maintains compliance. Plus, hear from a panel of your industry peers as they share their experiences assessing and implementing security measures for their institution.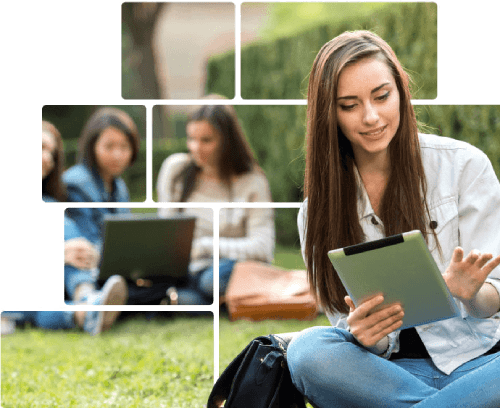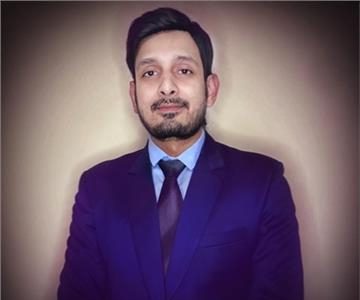 Vince Vargiya
Chief Information Security Officer, OculusIT
As Chief Information Security Officer at OculusIT since 2016, Vince Vargiya has over 15 years of experience in Cyber Security and Risk Governance. He is an influential leader and risk auditor. As a security practitioner, he is skilled at defining and implementing strategic direction. His areas of expertise include ISMS, GDPR, GLBA, PCI-DSS, NIST, BCP, PIMS, cyber security, cloud security, application security, data center management, and automation.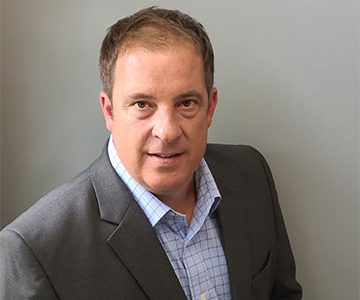 Brian Cornell
Chief Information Security Officer, OculusIT
The majority of Brian Cornell's 20-year technology and cybersecurity leadership career has been spent supporting Higher Education Institutions to develop and mature their information security programs. He has extensive experience providing policy guidance, risk assessments, and strategic planning aimed to protect and secure institutional assets. As Chief Information Security Officer at OculusIT, Brian's deep knowledge of security frameworks and compliance requirements supports our clients in the improvement and advancement of their security goals and initiatives.