Higher Ed's Top Security Experts are at your Fingertips
Finding a Chief Information Security Officer for your school doesn't have to be stressful or costly.
The recent amendments to the GLBA Safeguard Rules now require higher ed institutions of all sizes to designate a dedicated individual as Chief Information Security Officer. But with the aftermath of COVID-19, budget cuts, and "the great resignation," an individual who checks every box is difficult to come by. You need reliable security leadership and around the clock support from someone who deeply understands the unique challenges of higher ed technology without breaking your budget.
That's where OculusIT comes in.
At OculusIT, our virtual CISO services provide you with a trusted leader and security strategies tailored for your institution. We offer one of higher education's most cost-efficient vCISO shared services models that will transform your security profile. When you work with OculusIT, you benefit from a leader that proactively identifies vulnerabilities, helps your team establish and maintain best security practices, recommends the right technology to protect your institution's IT operations, and more.
Your institution deserves the same level of security, attention, and intelligence as any large company. And this is one role you can't afford to leave vacant.
Fortify your institution with vCISOaaS from OculusIT.
Ready to hire an Experienced vCISO? 
Complete this form and our team will reach out. 
Recent CISO Resources from OculusIT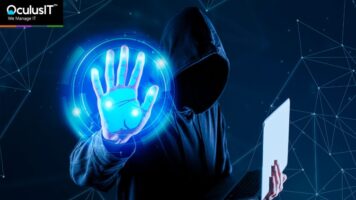 Is your institution protected from the ongoing global cyberattacks? Vince Vargiya, CISO at OculusIT, shares his recommendations for safeguarding your institution in this recent byline.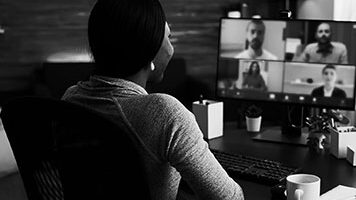 Dr. Kimberley Marshall, Vice President of IT and CIO at Morehouse College, recently sat down with us to share her story about working with OculusIT and her experience leveraging a virtual CISO. Use passcode @18k2hp4 to access the replay.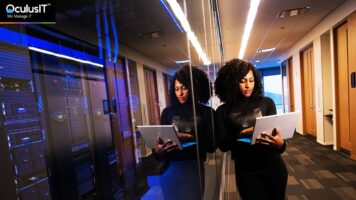 The latest amendments to the GLBA Safeguard Rules have a deep impact for higher education. Here is a breakdown of everything you need to know.
Why CISO Services from OculusIT?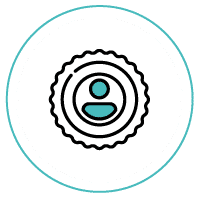 Qualified
Campuses are constantly on the lookout for alternatives to staff augmentation or hiring a full-time CISO.
Advantage of a managed security offering
We bring to the board expertise and advice from a team of former CISOs with multiple years of experience in managing security services.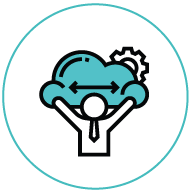 Scalability
With consumption patterns on an as-need basis, most campuses lack the scalability to hire a full-time CISO.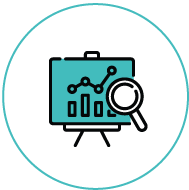 Key Strategic Security Components
CISOs' experience capabilities encompass compliance, board-level discussions, strategy, and project rollouts.
Ready to hire a virtual CISO? Let's chat.