Redefine Your Institution's Way of Handling the Operations with Managed ERP Services
In this modern era, none of the institutions let the inflexible and older legacy systems get into their path of redefining how they handle their operations. Software systems like Enterprise Resource Planning (ERP), Customer Relationship Management (CRM), and Learning Management Systems (LMS) are crucial to ensure centralized operations, maximum efficiency, and streamlined processes to give higher-education institutions a competitive advantage. Let your institution also yield the benefit of Managed ERP Services from OculusIT.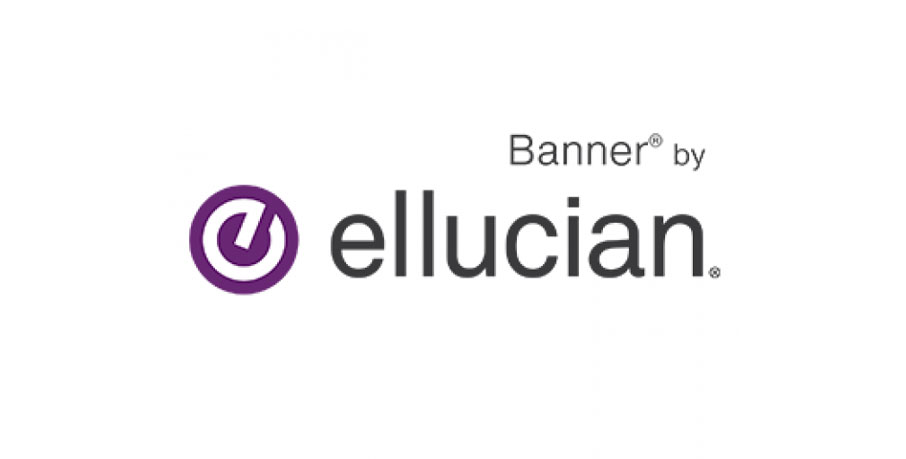 Banner® by Ellucian
OculusIT brings along 15+ years of experience in delivering Banner® management expertise to the higher-education industry. The breadth of our niche services for Banner® management encompasses managing the entire Banner® environment, from installation, cloud hosting, and security audits to the latest upgrades and value-added services for institutional success.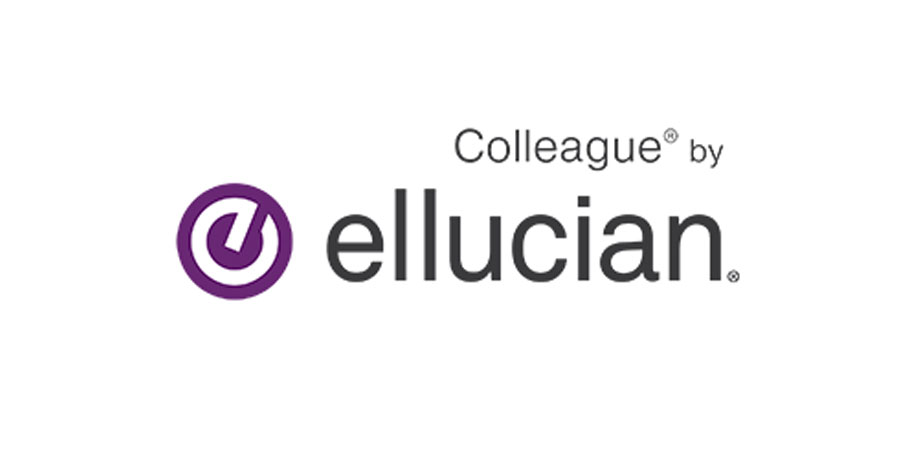 Colleague® by Ellucian
OculusIT help higher education institutions focus on driving student success by leveraging the expertise in Colleague® managed services. We offer implementation support for the Colleague®'s database, application server, and identity management that helps optimize resources and cut operational costs by ongoing support and training for Colleague®.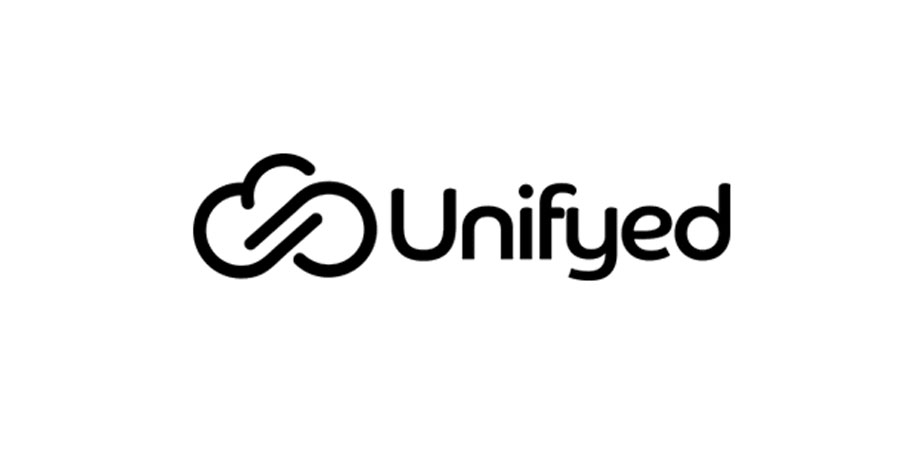 Unifyed™
OculusIT brings expertise in leveraging its experience in Unifyed™ services. We focus on smooth implementation, monitoring, and training support for Unifyed™ to bring institutional efficiency. Unifyed™ exclusively for higher education promotes student experiences and provides data-rich insights to boost retention and create a student-centric campus.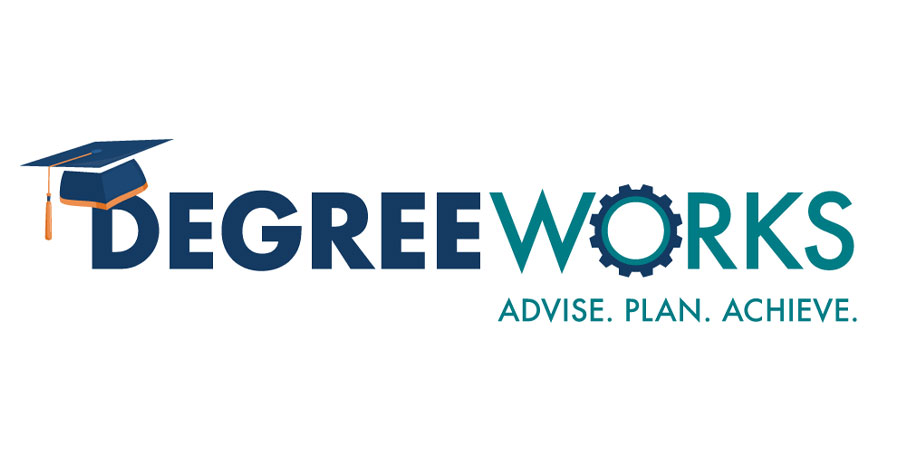 DegreeWorks
DegreeWorks is a web-based degree audit tool designed to monitor the student's academic progress. OculusIT provides its experience in leveraging the services such as implementation, training, and handling of best strategies and implementation for DegreeWorks that allows students and faculty members to view up-to-date information.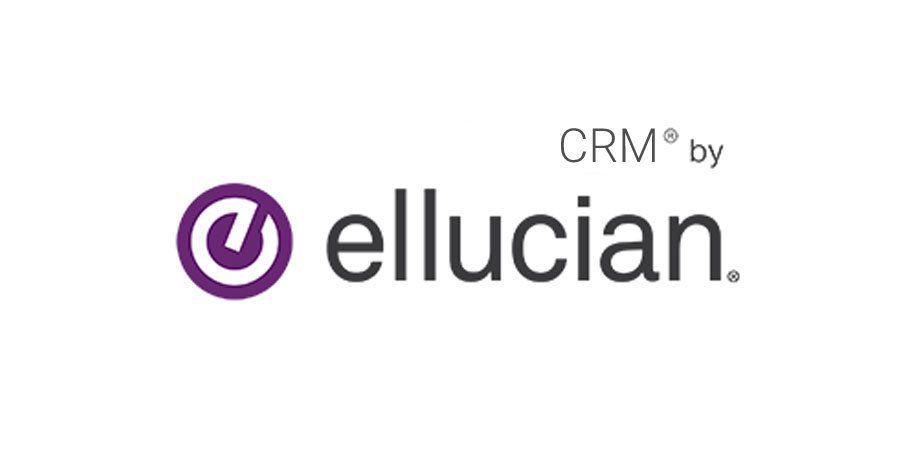 Ellucian CRM
OculusIT's long-run experience in Ellucian CRM ensures smooth implementation, monitoring, and training support for Ellucian CRM. Ellucian CRM Recruit is an enrollment management software trusted by over 250 institutions to help achieve recruiting goals. The tool helps to find, engage, and enroll best-fit students faster and easier.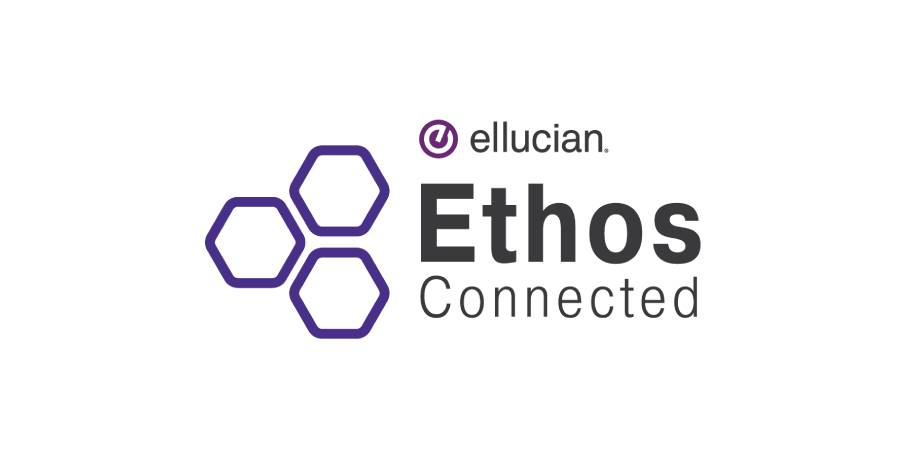 Ellucian Ethos
Ellucian Ethos is a platform for higher education to unite people, processes, and technology across institutions. OculusIT ensures the best practices in implementing, monitoring, and providing support services for Ellucian Ethos simplify, and coordinate business processes for better institutional performance.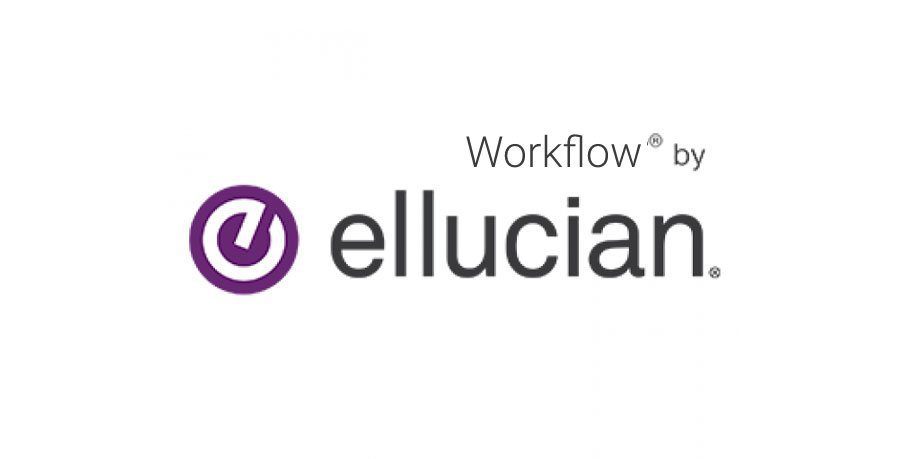 Banner® Workflow
OculusIt brings its expertise in leveraging its experience in Banner® Workflow. We focus on smooth implementation, monitoring, and training support for Banner® Workflow which is a highly flexible solution designed to implement an institution's business rules and workflows to help improve processes and deliver improved student experiences.
PowerCampus
OculusIT empowers your organization by implementing PowerCampus® for easy access to your institution's information systems. . We focus on ensuring the best system administration, upgrades, and maintenance of your PowerCampus® servers. Our team can also manage your third-party integrations, and drive system strategies and best practices.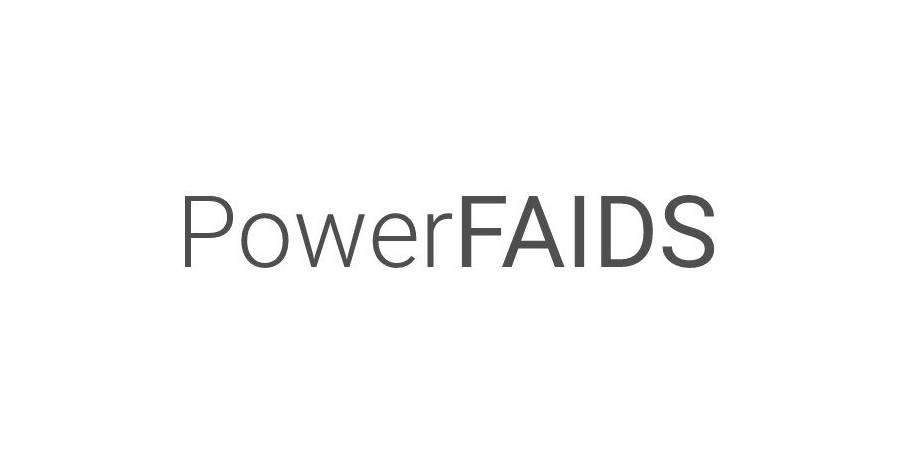 PowerFAIDS
Ellucian's financial aid software supports automation throughout the higher education financial aid process. OculusIT help you maintain updates and ensure your institution meets the latest compliance requirements by managing integrations with your existing campus information systems. We also provide access to 24x7x365 training and support.
Slate
Take advantage of OculusIT's Managed Services for Slate to address your institution's evolving admissions and enrollment needs. Unlock cross-departmental data sharing, streamlined integrations, and a seamless enrollment process with our Slate professionals. From implementation to process optimizations and more, we'll help you reimagine your Slate system.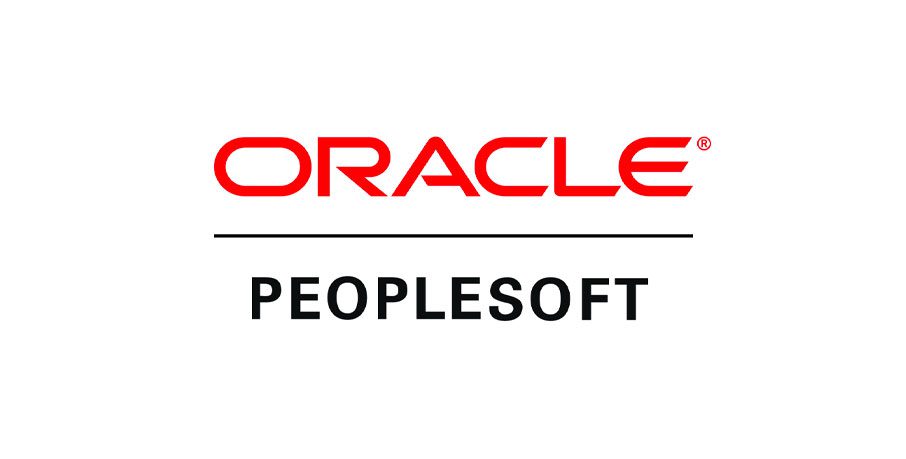 PeopleSoft
OculusIT offers a full suite of PeopleSoft Managed Services, including implementations, upgrades, enhancements, cloud hosting, and systems support for PeopleSoft ERP and HCM. Driven by our network of PeopleSoft talent, we'll leverage IT best practices based on a 24/7 global delivery model and proven methodology to supplement your IT team.
Interested? Let's get in touch!
OculusIT is a global, all-inclusive, managed IT services company exclusively for higher education.
Get a higher return on your IT investment now!