General Data Protection Regulation
GDPR is the European Union's new data protection law that replaces the Data Protection Directive ("Directive"), which has been in effect since 1995. It gives students, faculty and staff members greater control over their personal data and imposes many new obligations on institutions that collect, handle or analyze personal data. GDPR also gives national regulators new powers to impose significant fines on organizations that breach the law.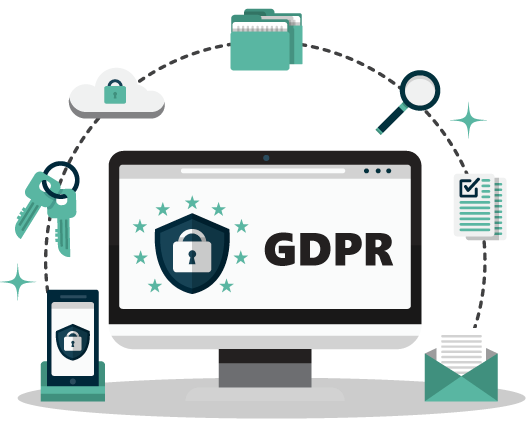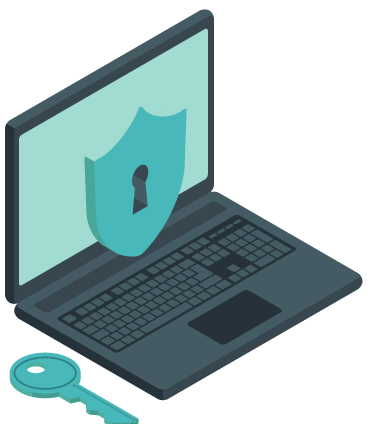 What Institutional Data is Covered Under GDPR?
GDPR regulates the collection, storage, use, and sharing of "personal data.
Personal data is defined very broadly under GDPR as any data related to an identified or identifiable natural person.
"Personal data" includes any data that relates to an identified or identifiable individual, which
includes IP addresses, databases, student services data, feedback forms, location data, biometric data, CCTV footage, health and financial information.
Personal data that has been "pseudonymized" can be personal data if the pseudonym can be linked to a particular individual.
GDPR Challenges
Third Party Risk Management
Re-negotiation of third-party contracts to enable compliance and management of contract inventory
Data Privacy Impact Assessment
Significant additional resources need to be allocated to develop an effective data privacy assessment program and to implement privacy controls in the service and development lifecycle
Breach Notification
To understand the details and nature of data breach and notify DPA within 72 hours of data breach incident
Increased Record-keeping
Need to identify and inventory
processes and systems handling personal information and maintain audit trails of processing activities for all data subjects
Stringent Data Security
Implement technical controls to pseudonymize, encrypt, or otherwise secure personal data and maintain ongoing CIA of personal data
Data Lifecycle Management
Data subjects have the right to be forgotten and can request personal data to be rectified or to be transferred to any party, including competitors
GDPR Assessment Services Methodology From OculusIT
Start
GDPR compliance assessment
Compliance gaps driven business case
GDPR awareness sessions for management
Assets
Checked during gap assessment
PII data discovery and mapping
Privacy impact assessment
Document review
Dataflow assessment (among other steps)
Management presentation and reporting based on gap assessment
Remediation strategy & roadmap
Remediation project plan
Plan & Remediate
Establish privacy program management office
Create policy & procedures
Incident response structure set-up
Data protection technical control implementation
Third party data governance
Fully Matured Model
Data Protection Officer-as-a-Service
Policy and process review
Data breach management
Data inventory management
Data subject right request managment
Supervisory authority request management
GDPR compliance periodic audits and assessment
Periodic training & awareness
Analytics driven compliance management
Data breach simulation
DPO-as-a-Service
Breach Management

Data Rights Management

Training & Awareness

Data Security Management

Audit & Assessment

Policy & Procedures Review