Empowering Higher Education Institutions to Run at Peak Efficiency with Colleague® Managed Services
Error: Contact form not found.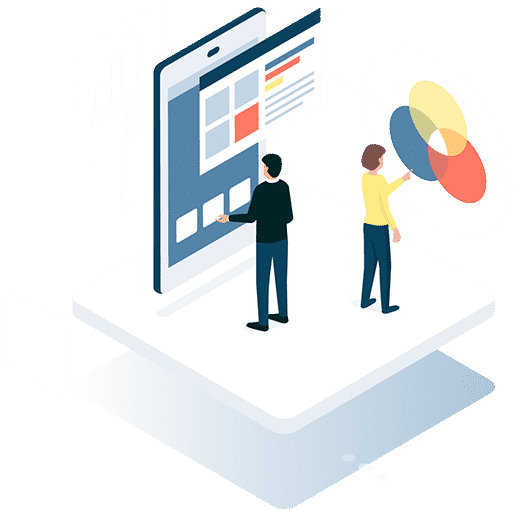 We help higher education institutions focus on driving student success by leveraging our expertise in Colleague® managed services. OculusIT offers implementation support for Colleague® database, application server, identity management and helps optimize resources and cut operational costs by providing ongoing support and training for Colleague®.
We're offering special discounts on Colleague® Hosting Services:
Scope: Colleague® Production & Test in the Cloud, Cloud Monitoring, Managed Backups
Cloud Platforms Supported:

AWS, VMware OHC, Oracle, Azure

Optional Services: Colleague® Patching & Upgrades
Our Consultation Portfolio for Colleague® Managed Services
Colleague®database upgrades
Colleague®application updates and installation
WebAdvisor®maintenance
Colleague®system administration
System and user account management
Colleague®hosting on the cloud of your choice
Training and enhancement requests
Systems integration professional services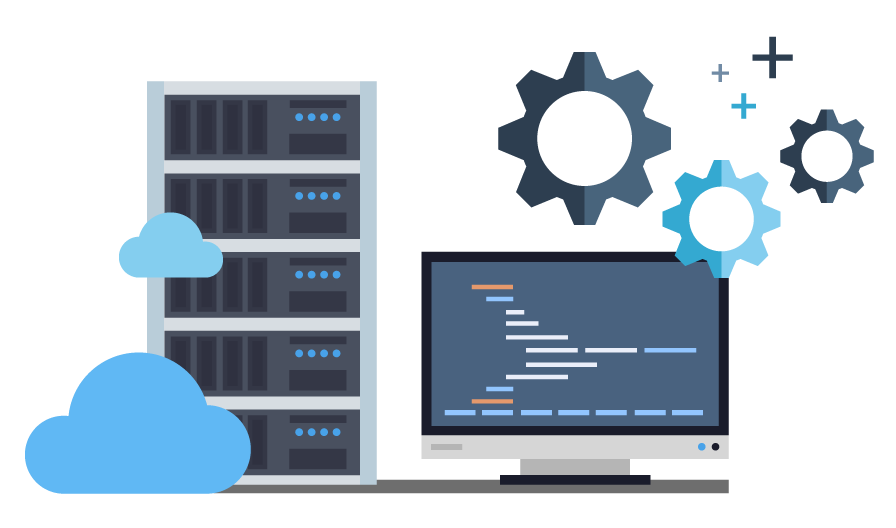 AI-Powered
24×7 Service Desk
OculusIT  offers AI-powered 24×7 service desk services for Colleague® management and support, enhancing the ability to automate personalized messages to FAQs, handle multiple end-users simultaneously, lower cost of maintenance, and ensure a 10x faster resolution rate.
Backup and
Disaster Recovery 
With cloud backup and disaster recovery solutions, OculusIT ensures that all the applications on Colleague® are always up and running, encompassing business impact analysis, built-in WAN acceleration, 1-click failover mechanism, testing, and support.
Multi-Factor
Authentication
Adaptive MFA provides access to all Colleague® resources from anywhere at any time with the control an institution needs to authenticate them securely, including role-based authentication, push authentication notifications, various detection criteria, and fingerprint authentication.
Global Cybersecurity
Operations Center
OculusIT offers end-to-end security and monitoring for critical Colleague® applications via 24×7 Network Operations Center (NOC) and Security Operations Center (SOC), including threat detection and response with real-time data enrichment, analytics, incident management, and flexible deployment options.
Disclaimer: All trade names, registered or otherwise, are property of their respective owners, all rights reserved. OculusIT is not affiliated with or endorsed by Ellucian®, Banner® or Colleague®.