We're Offering Affordable Jenzabar Cloud Hosting
Get started with a free consultation session with our experts.
Error: Contact form not found.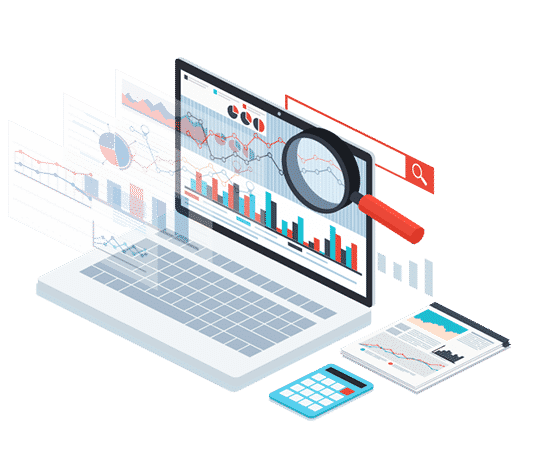 Our Consultation Portfolio for Jenzabar Hosting Services
Jenzabar® database upgrades
Jenzabar® application updates and installation
Jenzabar® system administration
System and user account management
Training and enhancement requests
Systems integration services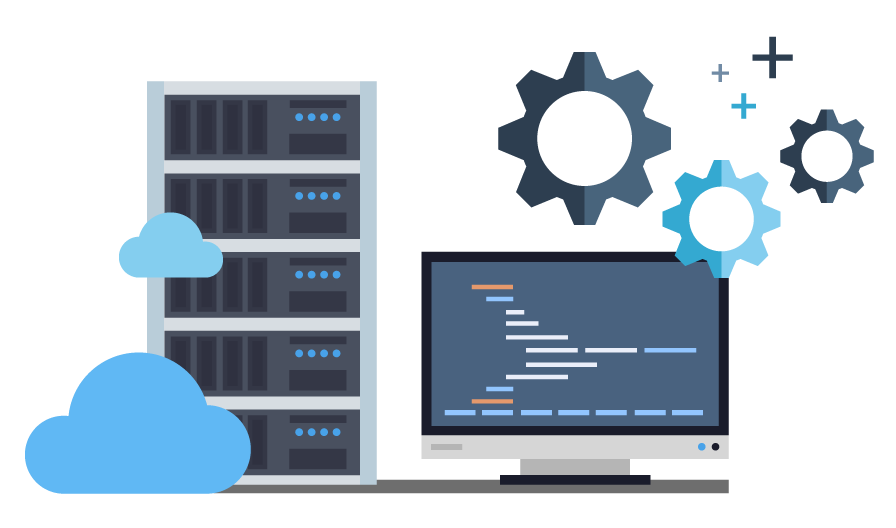 AI-Powered
24×7 Staffed Support

OculusIT offers AI-powered 24×7 staffed support for Jenzabar® management and support, enhancing the ability to automate personalized messages to FAQs, handle multiple end-users simultaneously, lower maintenance costs, and ensure a 10x faster resolution rate.
Backup and Disaster Recovery
With cloud backup and disaster recovery solutions, OculusIT ensures that all the applications on Jenzabar® are always up and running, including business impact analysis, built-in WAN acceleration, 1-click failover mechanism, testing, and support.
Multi-Factor Authentication
Adaptive MFA provides access to Jenzabar® resources from anywhere at any time with the control required to authenticate them securely, including role-based authentication, push authentication notifications, various detection criteria, and fingerprint authentication.
24×7 Network
Operations Center 
OculusIT offers end-to-end security and monitoring for critical Jenzabar® applications via 24×7 Network Operations Center (NOC), including threat detection and response with real-time data enrichment, analytics, incident management, and flexible deployment options.
Disclaimer: All trade names, registered or otherwise, are property of their respective owners, all rights reserved. OculusIT is not affiliated with or endorsed by Jenzabar®.