IT Outsourcing
"Be inspired to challenge the status quo and look beyond the legacy approach to IT services".
The Bottom Line
IT is no longer just a utility, and success in the future will increasingly depend on moving away from "legacy" technology… so why accept the same "legacy" outsourcing way of partnering for IT Services?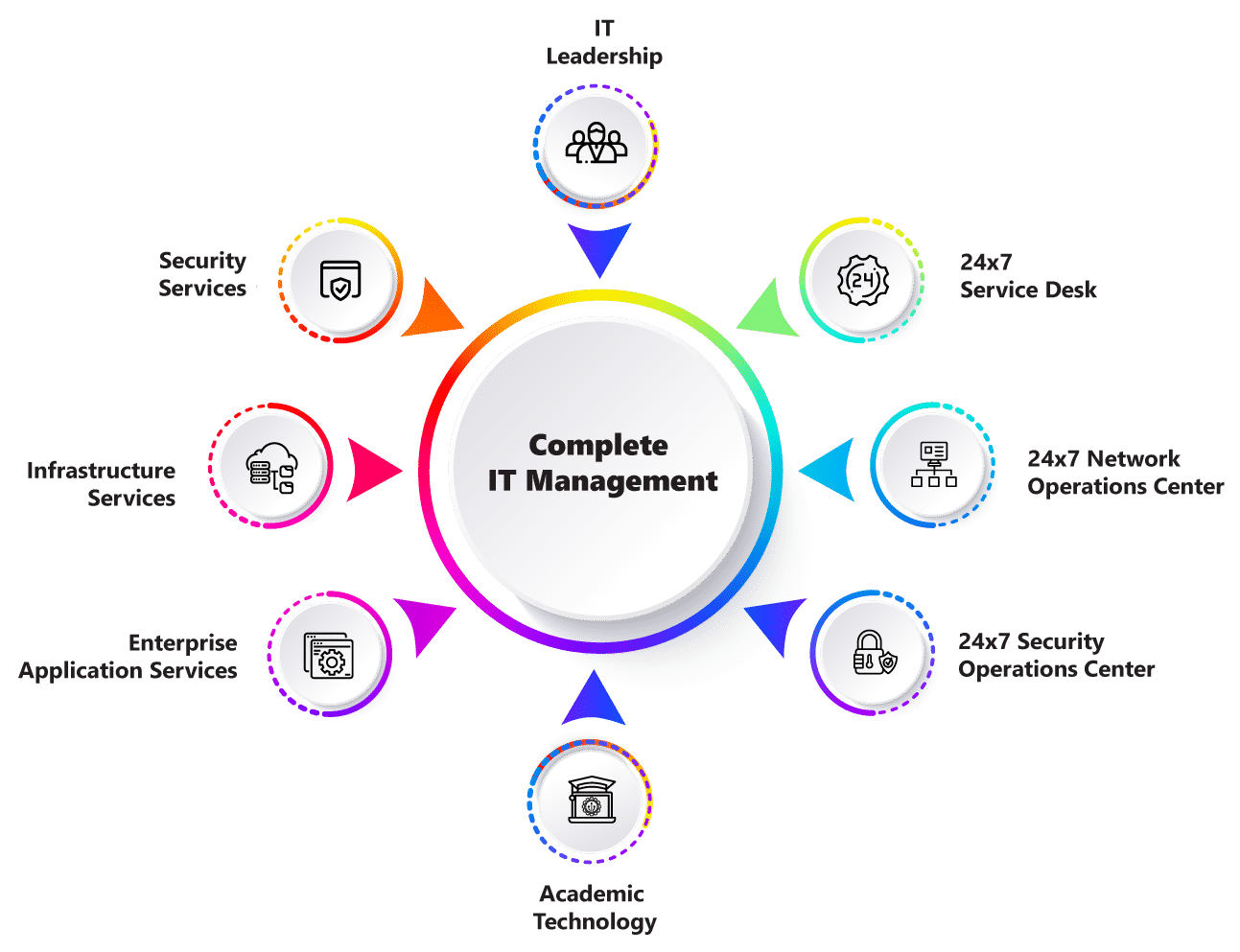 OculusIT is the "Right Choice" because we…
ensure the IT mission is aligned with institutional objectives
realize the vision of IT as a strategic asset
provide leadership in developing IT plans to support the institutional strategic plan
develop proactive communications between IT and students, faculty and staff
IT is a strategic asset to the teaching and learning community. OculusIT understands the complexity of maintaining and evolving IT solutions as service expectations increase despite financial constraints and limitations on resources and expertise.
Trusted advisors and practitioners dedicated to higher education· Leadership in securing and protecting your IT assets
Preserve continuity of IT operations with strong guidance
Align IT initiatives with strategic goals
Ensure a well-defined roadmap for success supports goals
Highest return on your services investment
Flexible and dynamic business model more responsive to ongoing institutional needs
A strategic technology partner that helps business growth by fostering consistency and sustain service continuity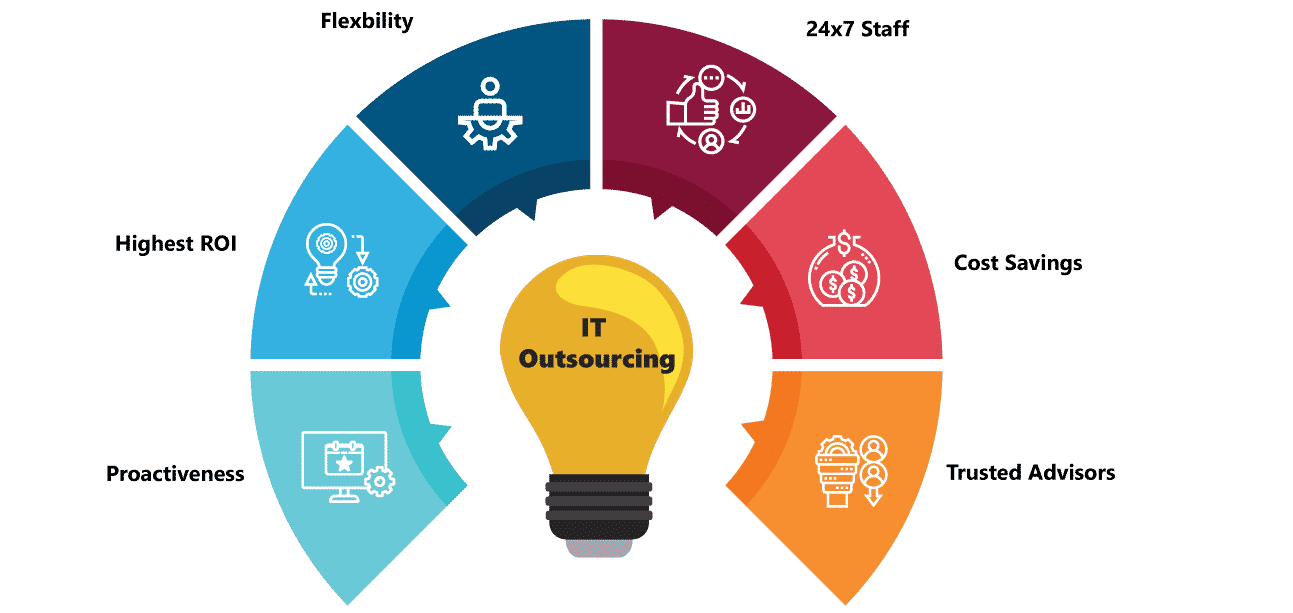 Transform IT
Strategic investments in information technology are challenging, especially post pandemic on top of the pace of change and expectations. Expertise has become more difficult to hire, manage, and retain in today's competitive talent management environment. OculusIT provides an immediately recognized return on investment (ROI) when comprehensively integrated to increase information technology service results and effectiveness. The ROI will consist of measurable financial, strategic, customer experience and operational rewards through a partnership OculusIT.