Events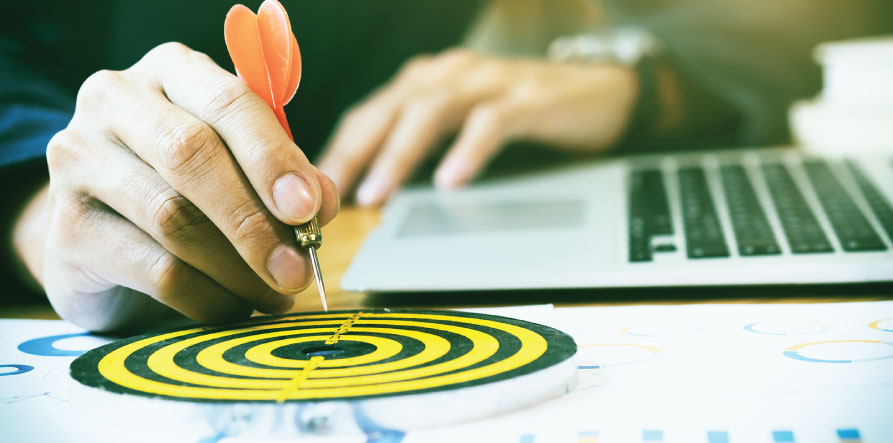 SACUBO 2021 Annual Meeting
Date –April 19 – April 20
About the Event
Quality speakers and subject matter experts will provide relevant and timely information and the tools to help you address challenges and issues of importance specific to higher education financial and administrative services.
NACUBO 2021 Annual Meeting
Date –  July 27- July 30
About the Event
The National Association of College and University Business Officers (NACUBO) is a membership organization representing more than 1,900 colleges and universities across the country. Their advocacy efforts and members-only e-bulletins keep everyone informed of the latest issues being addressed by NACUBO on Capitol Hill.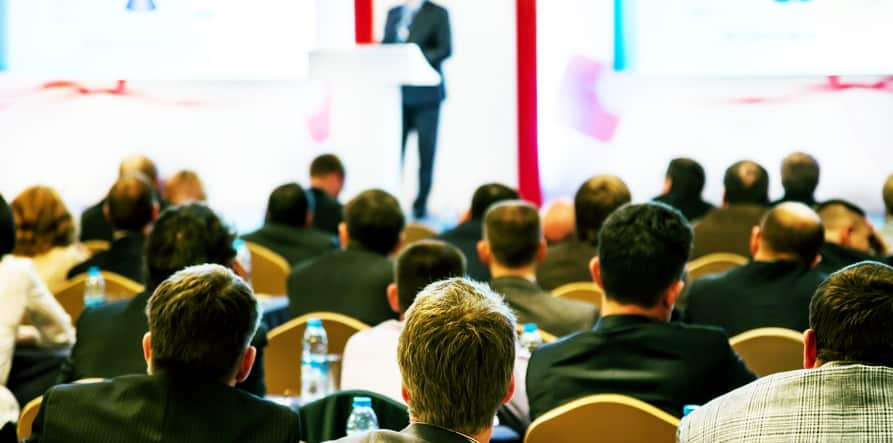 2021 ACCT Leadership Congress
Date – October 13 – October 16
About the Event
The Association of Community College Trustees (ACCT) is a non-profit educational organization of governing boards, representing more than 6,500 elected and appointed trustees who govern over 1,200 community, technical, and junior colleges in the United States and beyond.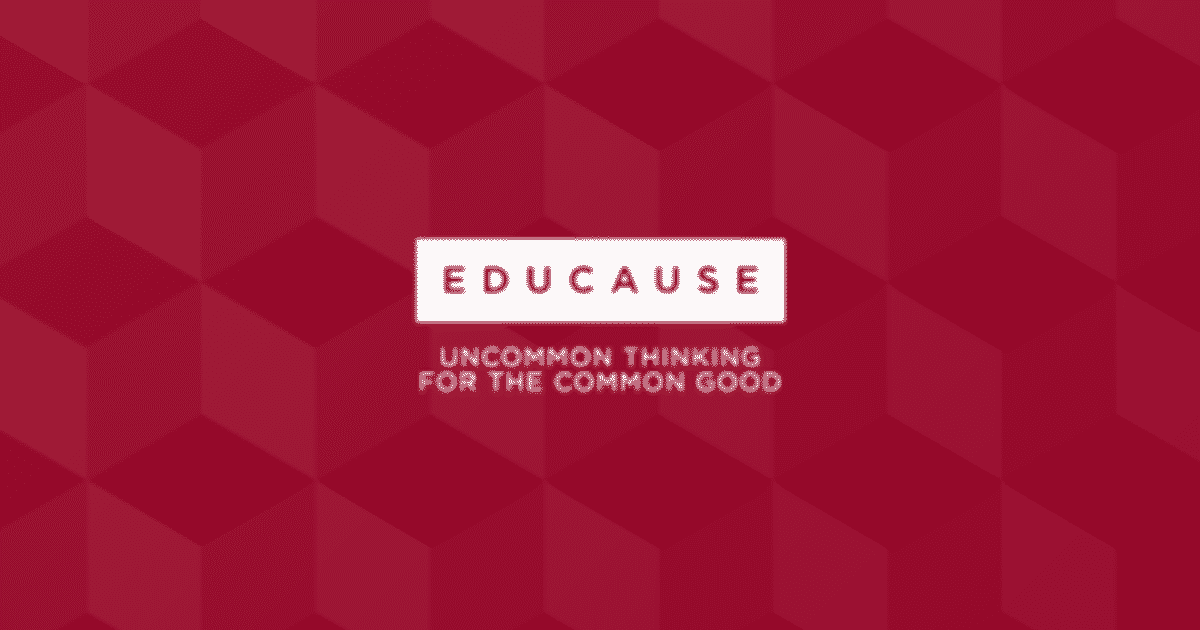 EDUCAUSE 2021
Date – October 26 – October 29
About the Event
The EDUCAUSE Annual Conference calls together the best thinking in higher education IT to become even better at what we do. This is where professionals and technology providers from around the world gather to network, share ideas, grow professionally, and discover solutions to today's challenges.